A conversation on DR Congo with photojournalist Michael Christopher Brown, and This is Congo field producer Horeb Bulambo Shindano
About this event
Join us for a conversation with critically-acclaimed photographer, Michael Christopher Brown, and This is Congo field producer Horeb Bulambo Shindano.
Throughout Michael's illustrious career he has been a regular contributor to, and subject of, publications ranging from National Geographic, to the New York Times and Time Magazine. He is best known for his work in DRC, and his work in Libya, where he documented the fall of Muammar Gaddafi.
Horeb is a lead television reporter and field producer for numerous outlets including National Geographic, New York Times, Vice News, CNN and Netflix. In addition to his substantial support for media outlets working within D.R.C. since 1996, he has also worked for the Diane Fossey Gorilla Fund World Vision as well as MONUSCO (UN stabilisation mission in DRC)
We will be talking to Michael and Horeb about their careers, with a particular focus on their time covering stories in the Democratic Republic of Congo.
We will be travelling with Michael, Horeb, and a group of travellers, to the DRC in January & February 2022. This event will also be an opportunity to find out more about the upcoming trip.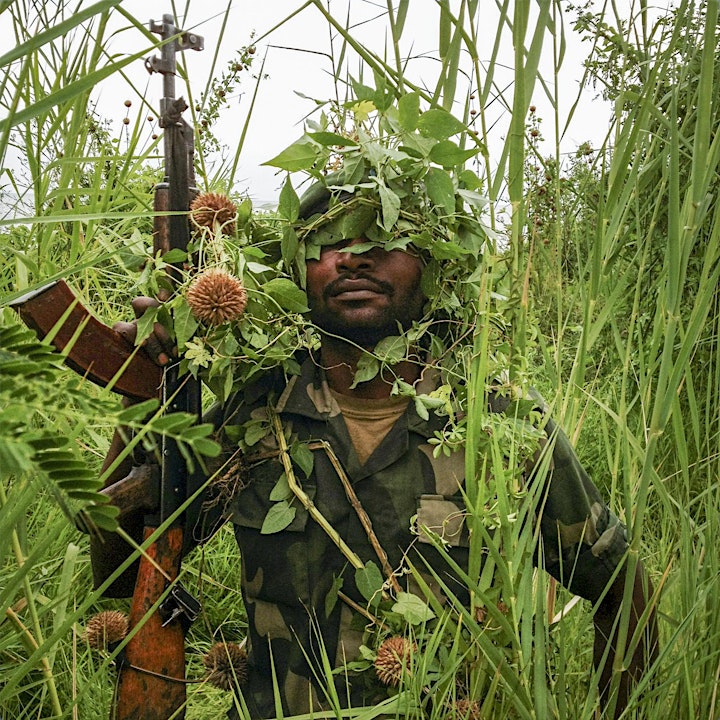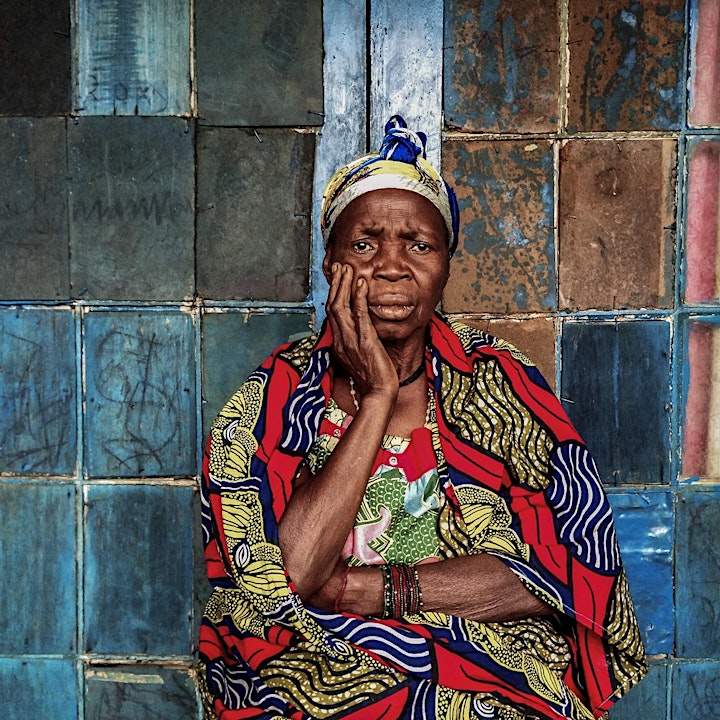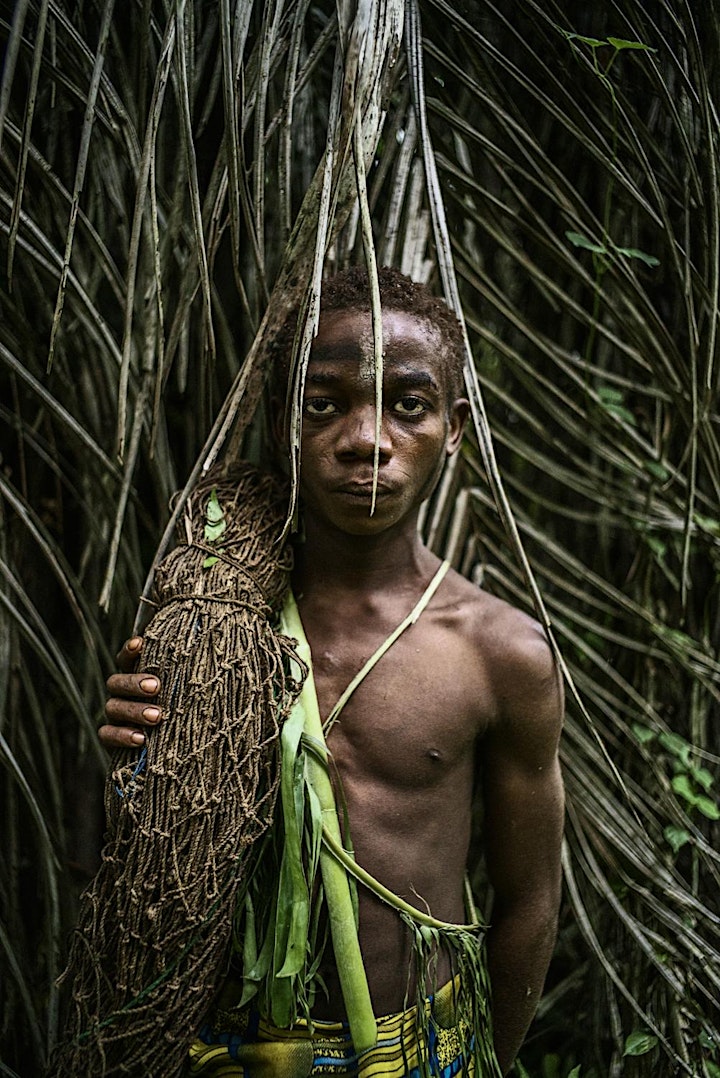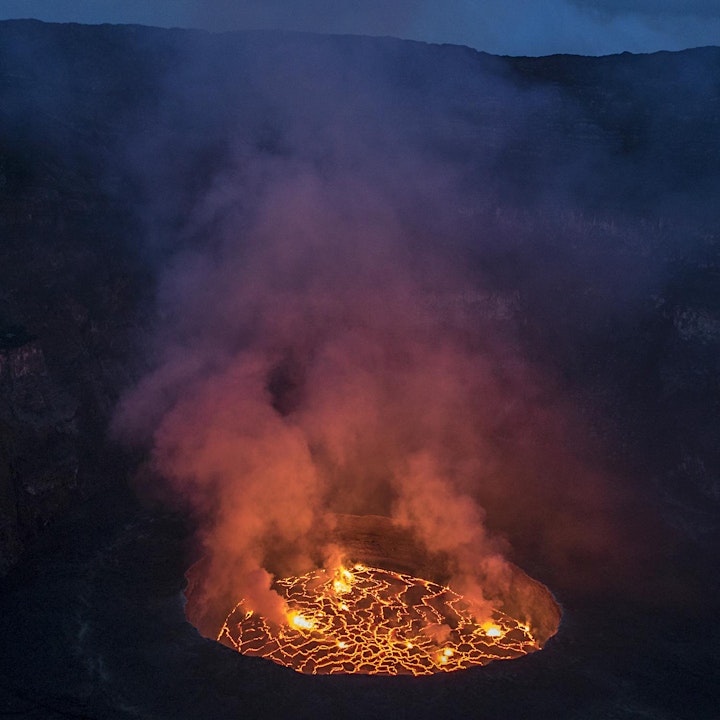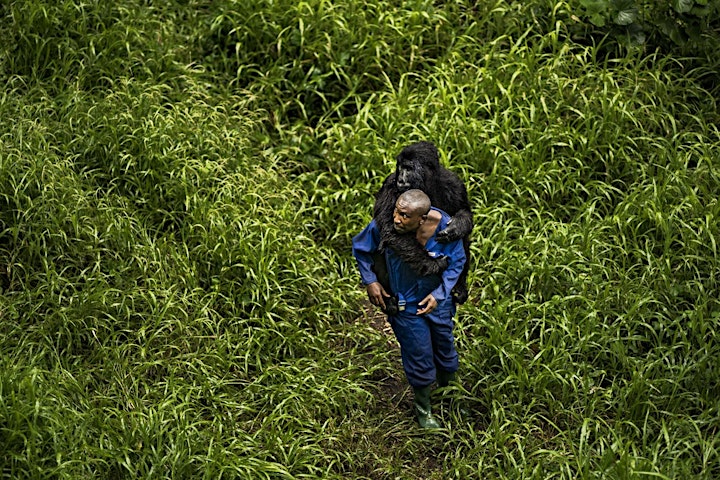 Organiser of DR Congo: A Conversation with Michael Christopher Brown & Horeb Shindano
Flore and Edmund arrived in Afghanistan expecting to find the country they were so used to seeing on the news: arid landscapes, soldier lined streets, extreme poverty. And while this is part of what they came to know, their experience was much more shaped by encounters with Afghanistan's extraordinary craftsmanship, ancient heritage and outstanding natural beauty.
After living and working there for 3 years, they returned to set up ISHKAR in London, providing a platform for luxury artisanal products, each made by an artisan whose practice has been affected by war.
Through ISHKAR's curated collection of pieces they provide a window onto countries known for their rich culture long before they were known for war.