Description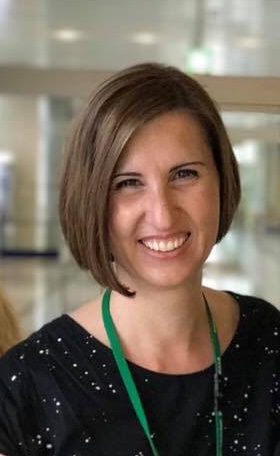 Dr Grace Thompson
Ecological approaches to music therapy with children on the autism spectrum
Dr Grace Thompson is a music therapist and senior lecturer at The University of Melbourne. Grace completed her PhD in 2012, and her research focusses on music therapy with children with autism, disability, and delivered within ecologically oriented strategies. Grace has worked with children, families and young people with special needs for over 20 years. She is an innovative teacher and has presented at many National and International conferences and workshops. In 2014 she was Keynote speaker at the World Congress of Music Therapy in Vienna, and at the Australian Music Therapy National Conference. Grace is past-president of the Australian Music Therapy Association and along with Stine Lindahl Jacobsen is co-editor of the book "Music Therapy with Families: Therapeutic Approaches and Theoretical Perspectives".
Organiser of Dr Grace Thompson - Ecological Approaches to Music Therapy
The Scottish Music Therapy Trust exists to support the development of music therapy in Scotland.
We do this primarily through workshops and lectures, providing continuing professional development opportunities in Scotland for music therapists, music therapy students and to the wider arts therapies.
We have existed since 1990 and are Scottish charity number SCO10017.