Location
University of Chichester
College Lane
Chichester
PO19 6PE
United Kingdom
Sales Have Ended
Registrations are closed
Ticket sales have now ended - please look out for more open lecturers hosted by the University of Chichester Business School at www.twitter.com/chiuni
Mayvin's director of research Professor James Traeger talks at University of Chichester
About this event
Practice-based Learning: What difference makes a difference?
"In other words, logic and quantity turn out to be inappropriate devices for describing organisms and their interactions and internal organization." (Gregory Bateson, Mind and Nature, 1979 p20)
Professor James Traeger hosts an open lecture at the University of Chichester. The session aims to address the gap between theory and practice in a way that illustrates the challenge for those of us involved in accredited executive development and applied/vocational organisational learning.
The lecture, which starts at 6pm, is free to attend and is being hosted both in-person and virtually – click register [top right] to book tickets or receive the link to watch online.
Hosted by Professor Rob Warwick, a Professor in Management and Organisational Learning at the University of Chichester's Business School.
How, in a fast paced and ever-changing world of processes do we keep the learning relevant to the learner?
James said: "Goethe rejected the separation of Cartesian mind-body dualism at the core of the western science mind in favour of a more entwined, researcher engaged form of knowledge development, which he called 'delicate empiricism'. In this type of study, the learner learns as much about themselves as they do the object (or process) of study. This was how nature worked, in his view, as he said: 'the eye owes its existence to the light'. So how can we stay close to the grain of our work in developing our knowledge in practice, whilst keeping in contact with quality, validity and criticality."
Rather than just talking about these lofty questions, this session will aim to have a go and in the spirit of practice-based learning work at our own 'juicy edge' (to quote the late, great artful action-researcher, Chris Seeley), evaluating our own practice together through experience, narrative inquiry and dialogue. And maybe have a bit of fun too with lemons.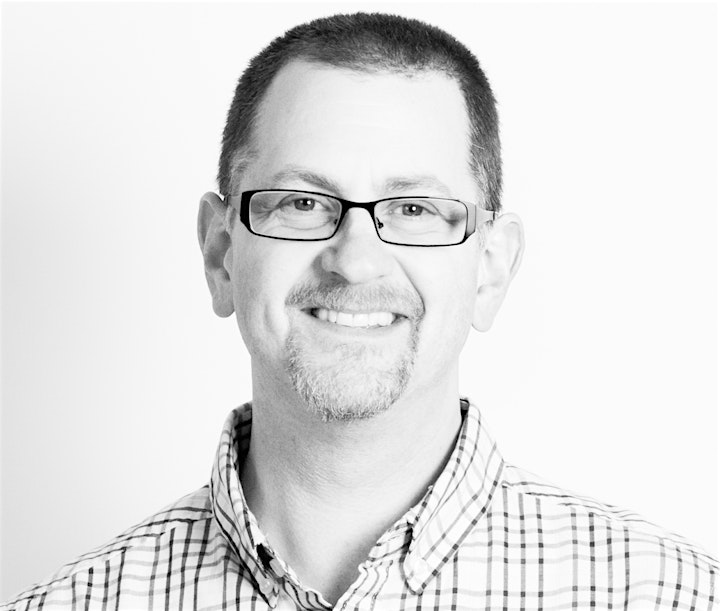 Meet Professor James Traeger
Director, Mayvin
Professor of Practice in Leadership and Management Ashridge Business School
James is a leadership and organisational development specialist with extensive practical and teaching experience. He had a brief but prize-winning stint in theatre production, worked his way up to be a General Manager in a commercial Photo Agency, and was a Senior Consultant at Roffey Park for four years.
He co-founded Mayvin in 2010, and of late he has specialised in providing team coaching, facilitation and Organisational Development & Design support; strategic work that is informed by pragmatic delivery, action research and diversity. He has co-authored an authoritative text Organisation Development: A Bold Explorer's Guide, (Libri Press, 2018).
In 2019, James was named as Named as one of 'HR's Most Influential Thinkers' by HR magazine, along with Professor Rob Warwick of the University of Chichester Business School.
Read more at www.mayvin.co.uk/team/james-traeger
More about Mayvin
Mayvin is an academic partner of the University. Much of their work, including a Masters in People and Organisation Development, is with mature learners who are engaged in change practice in large and complex organisations, such as the UK Government, Virgin Media, the NHS etc.
These are people for whom much of the established theory around organisational behaviour can seem abstract and irrelevant. Our work with them is about developing knowledge in practice, emerging their own sense-making and definitions of progress, rooted in their experience. So what constitutes valid knowledge and quality when evaluating this intangible and dynamic, processual know-how, what Aristotle might have called 'phronesis' - that is 'practical wisdom'?