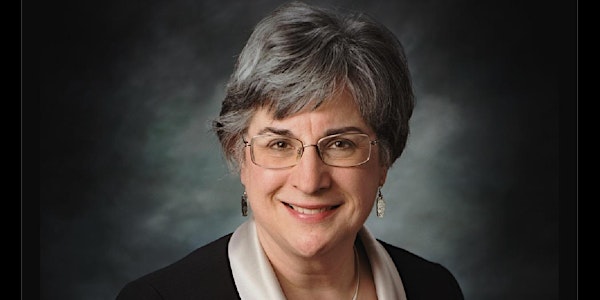 Dr Janet Smith: The Courage to Proclaim the Gospel in Difficult Times
Location
Gillis Centre
100 Strathearn Road
Edinburgh
EH9 1BB
United Kingdom
Description
"Preach the Word; be prepared in season and out of season," 2 Timothy 4:2
On many matters of faith and morals, the Catholic Church finds herself in disagreement with our contemporary Western culture such that many Catholics who remain faithful to the teachings of the Church can face hostility and, even, discrimination in their daily lives.
So how do we find the courage to proclaim the Gospel of Jesus Christ in these difficult times? And how do we do so with intellectual coherence, cultural credibility and moral compassion? Dr Janet E. Smith will attempt to answer these questions...and any questions you may have too. Do come along. All are very welcome.
Professor Janet E. Smith holds the Chair of Life Ethics at Sacred Heart Major Seminary, in Detroit. She taught previously at the University of Notre Dame and the University of Dallas, and has served both as a consulter to the Pontifical Council on the Family and also as a member of the Anglican Roman Catholic International Commission.
She is the author of many articles and books on moral and ethical issues, and she lectures widely in the United States and internationally. Most recently she published Self-Gift, a volume of her essays on Humanae Vitae and the thought of Pope Saint John Paul II.
She has received two honorary doctorates and several other awards for scholarship and service, and appears regularly on CNN International, Al Jazeera and EWTN.