Description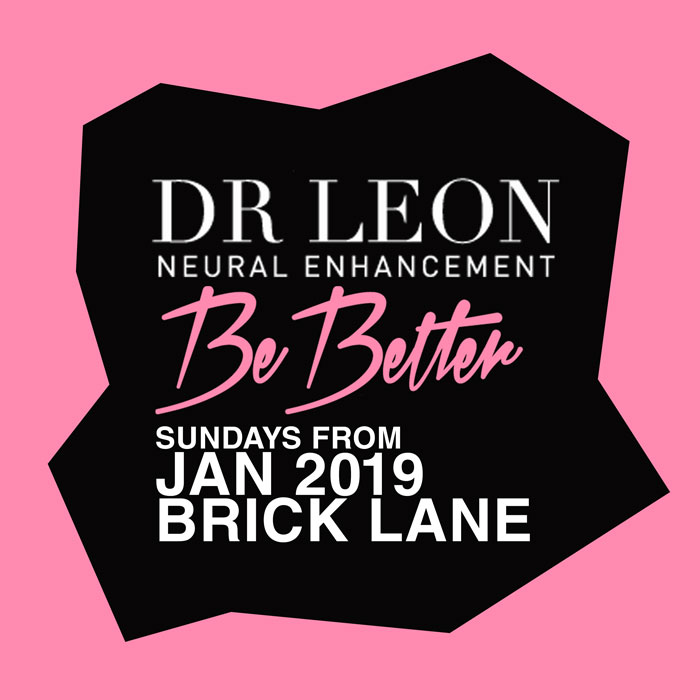 XNN (formerly Runhoratio) presents Neural Enhancement with Dr Leon.
Join us for Sunday Surgery with Dr Leon and begin your journey towards a Better you. Through the power of immersive theatre, we give you The Better Chip. A massage for your mind, in a safe and relaxing environment. Join our ever growing community of liberated and empowered Better Chip users.
Our 30 minute appointments are an EXPRESS version of our programme. Recommended for the nervous, as gifts for the unwitting, pre-Sunday lunch transformation. We don't delve too deep.
FULL APPOINTMENTS
Our full 1 hour appointments are available for 1 or 2 people. Please visit our Airbnb Experiences page to see our ad-hoc calendar. This appointment gives you the full pre-assessment and aftercare programme.
We assess your needs your judge the level of intensity. So if anything isn't your cup of tea, we can adjust.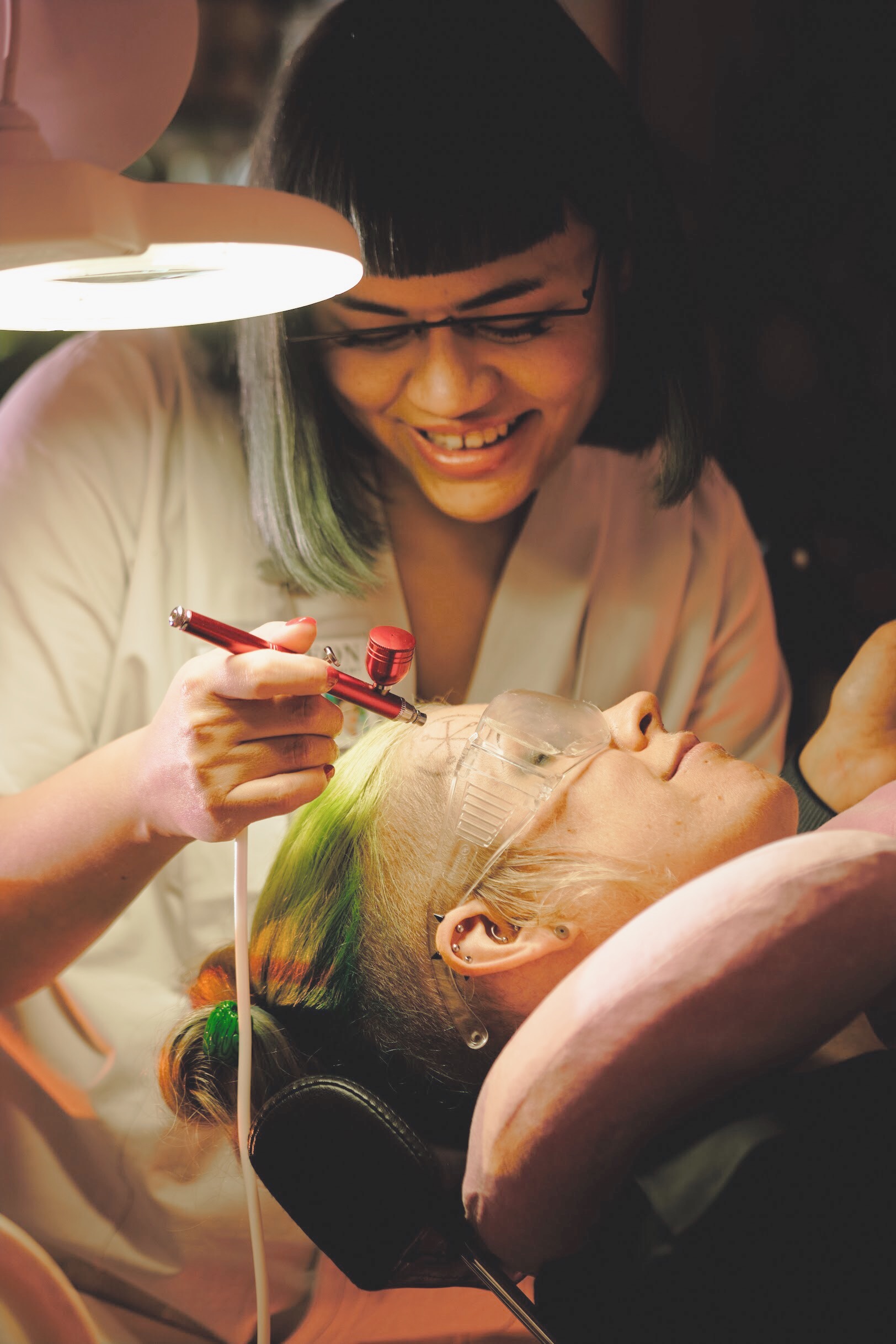 photo by Al Overdrive
---
MORE DATES TO BE ADDED KEEP YOUR EYES PEELED.
LOCATION
We are based in the heart of Brick Lane, on Sundays, where you can find the tastiest food and markets just seconds away. Our closest transport links are Shoreditch High Street, Liverpool Street and Aldgate East.
THE PROCEDURE
Our expertly trained staff will help you Be Better, opening up your mind to neural genesis thought of as impossible before this time. The Better life helps to gently eliminate negativity and build on the very best of you. Ageing, natural imperfection, and depression affect the brain on a daily basis. We cannot stop the inevitable, but we can help you develop neural pathways to combat the effects.
The installation procedure is a swift, painless operation. Our doctors will take you step by step through the experience. After the operation, you will be perfectly operational from the second we are finished. Our state of the art equipment has been tailored to leave no lasting marks.
Again, if the idea of surgery is just not your cup of tea, we can tailor your experience to suit you, keeping the benefits of Dr Leon intact!
COUPLES
We CAN accept couples. Not limited to romantic couples. Couples = two people. Friends, colleagues, family (no one under 18 please), first dates. Please book two separate, consecutive appointments and drop us an email to let us know you are arriving together. We also offer 1 hour appointments and 1 hour appointments for two via AirBNB experiences. Visit https://www.airbnb.co.uk/experiences/421843 or drop us an email to leon@xnnsystems.com to find out more.
CONSENT
We take consent very seriously, if at any point you feel like you are uncomfortable, please let us know verbally. We are trained to observe your body language and behaviour, and steps have been taken to ensure you're entirely comfortable throughout the procedure and go at your own pace if you have any nerves! In addition we politely ask you do not touch the performers unless instructed.
CONTACT
If you have any questions or concerns regarding our experience, please contact us before making your reservation: leon@xnnsystems.com
FAQ
---