Dr Pippa: On Overinterpellation: Reassessing Althusser's Theory of Ideology
Dr Stefano Pippa's On Overinterpellation: Reassessing Althusser's Theory of Ideology is a Royal Institute of Philosophy Public Lecture 2021
About this event
Royal Institute of Philosophy Public Lectures (2020-21)
Hosted by Philosophy, Religion and Ethics at the University of Wolverhampton
Title: On Overinterpellation: Reassessing Althusser's Theory of Ideology
Speaker: Dr Stefano Pippa
Host: Meena Dhanda, Professor of Philosophy & Cultural Politics, UoW @DhandaMeena @WLV_PRE
Date: Thursday 20th May
Time: 4 - 5pm
Event Platform: Zoom
Learn more about the Royal Institute of Philosophy, Events Across the Country here
Abstract:
Since the publication of the essay 'Ideology and Ideological State Apparatuses' in 1970, Althusser's theory of interpellation – according to which 'ideology interpellates individuals as subjects' – has attracted all sort of criticisms, being accused of reducing subjectivity to mere passivity and of disregarding resistance and antagonism to subjection.
Countering the standard reading of Althusser's thesis, I will reconsider his theory of ideology based on the original manuscript from which the famous 1970 essay on Ideology was culled, extracting from some of Althusser's remarks the concept of 'overinterpellation'.
I will argue that such concept, by making room for both subjection and resistance/antagonism within the space of subjectivity, enables a more nuanced and concrete characterisation of the irreducibly complex dynamics of subjection, and should therefore replace the (all too simplistic) concept of interpellation.
About the Speaker:
Stefano Pippa is Research Fellow in Political Philosophy at the University of Milano-Bicocca (Italy). He received his Ph.D. in 2016 from the Centre for Research in Modern European Philosophy (CRMEP), Kingston University, UK, and was subsequently lecturer in philosophy at the University of Wolverhampton (2016-2018).
His research interests focus on the thought of L. Althusser, post-Althusserianism and contemporary critical theory. He has published articles in international journals such as Radical philosophy, Rethinking Marxism, and Stasis; his monograph on Althusser was published in 2019 (Althusser and Contingency, Mimesis International).
He is currently writing a book on the theory of ideology and interpellation in Althusser, Pêcheux and Laclau.
Royal Institute of Philosophy Twitter Page
Philosophy, Religion and Ethics, University of Wolverhampton Twitter Page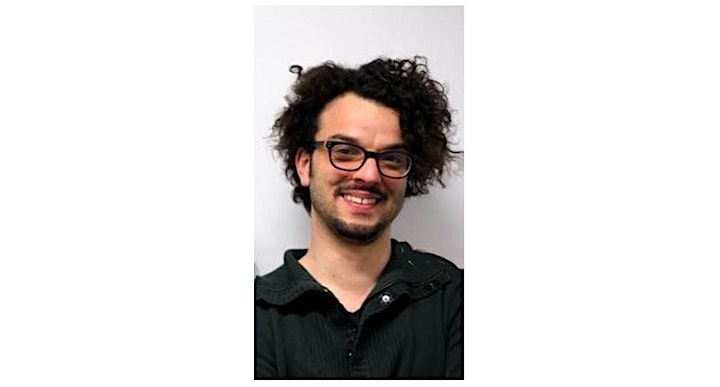 Organiser of Dr Pippa: On Overinterpellation: Reassessing Althusser's Theory of Ideology