Dr Shalini Sinha: Gender and Race: Cross Cultural Approaches
Dr Shalini Sinha on Gender and Race: Cross Cultural Approaches is a Royal Institute of Philosophy public lecture (2020-21)
About this event
Royal Institute of Philosophy Public Lectures
Hosted by Philosophy, Religion and Ethics at the University of Wolverhampton
Title: Gender and Race: Cross Cultural Approaches
Speaker: Dr Shalini Sinha
Host: Meena Dhanda, Professor of Philosophy & Cultural Politics @DhandaMeena @WLV_PRE
Date: Thursday 13th May
Time: 4 - 5pm
Event Platform: Zoom
Learn more about the Royal Institute of Philosophy, Events Across the Country here
Abstract
What are gender and race? Are they natural, biological phenomena, or are they socially constructed, even performative?
In what sense are gender and race identities real, and what makes them so? What role do power and freedom play in our ascriptions of gender and race identity and selfhood?
To answer these questions, we will look at Buddhist approaches to the metaphysics, epistemology and ethics of gender and race in conversation with contemporary perspectives.
About the Speaker
Dr Shalini Sinha is Lecturer in Non-Western Philosophy at the University of Reading where she teaches global philosophy with particular reference to contemporary social and political issues. Her research interests and publications focus on Buddhist, Hindu and Jain philosophy.
Royal Institute of Philosophy Twitter Page
Philosophy, Religion and Ethics, University of Wolverhampton Twitter Page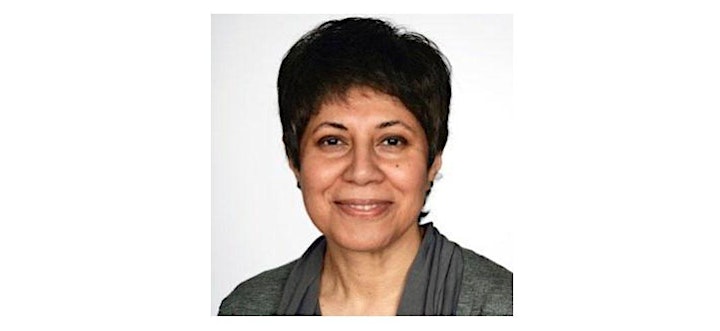 Organiser of Dr Shalini Sinha: Gender and Race: Cross Cultural Approaches