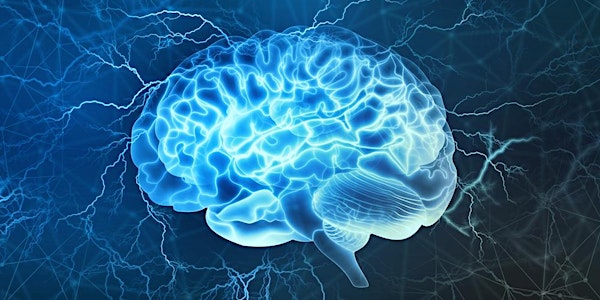 Dr Val Bissland - Memory in Later Life and How to Make the Most of It.
Event Information
Location
Lecture Theatre 2, Brooks Building
Manchester Metropolitan University
53 Bonsall Street
Manchester
M15 6GX
United Kingdom
Description
Modern neuroscience is overturning many previous beliefs about the inevitability of brain decline in later life. We now know that keeping the connections strong between neurons is the key to preserving memory. Whilst there are normal changes with age, this seminar covers activities and lifestyle factors which preserve neural pathways and offer the best chance of maintaining thinking skills through life. Illustrated by video and pictures.
Teaching fellow Dr Val Bissland has been an adult educator for the 28 years, specialising in neuroscience and ageing, teaching classes and training later life tutors in psychology, brain and memory, health and wellbeing for older adults. During her career at the Centre for Lifelong Learning, Strathclyde University, she coordinated numerous European learning partnerships and projects. Her doctoral studies focused on the interface between older adults' learning styles and lifelong brain plasticity. Neuroscientific insights can inform good practice and encourage social and cultural learning environments with the potential to enhance learning and build 'cognitive reserve'.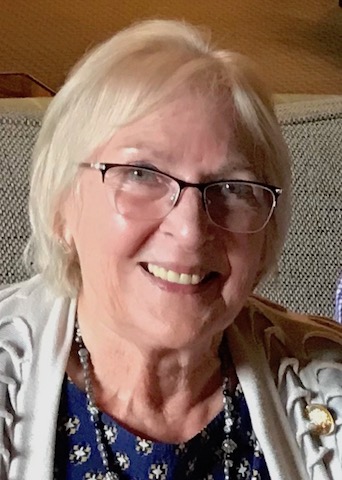 Date and time
Location
Lecture Theatre 2, Brooks Building
Manchester Metropolitan University
53 Bonsall Street
Manchester
M15 6GX
United Kingdom