Description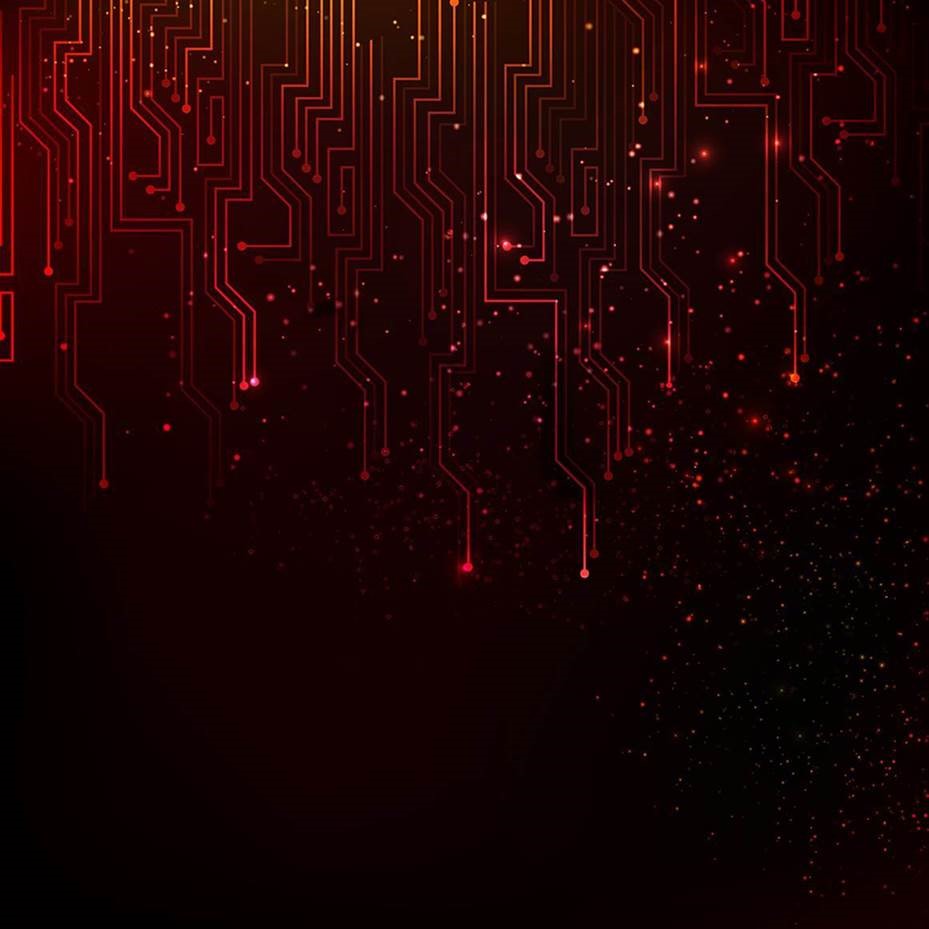 DRACULA BY BRAM STOKER
ADAPTED BY BRIONY LAVERY

Director Robert Shaw Cameron
Movement Director Ingrid Mackinnon
Wednesday 15 – Saturday 18 November, 7.30pm
Friday 17 – Saturday 18 November, 2.30pm

Webber Douglas Studio

Performed by BA (Hons) Acting Musical Theatre students, working alongside students from the BA (Hons) Theatre Practice

Jonathan is anxious. Dave Renfield is delusional again, Van Helsing is still in prison for hacking and all his other close guy friends have got mega-crushes on the same airhead girl, Lucy. The rest of the girl gang want her to get married so they can organise a knockout hen party and everybody's doing too many controlled substances. His technophobe girlfriend Mina has got her first smartphone and it's not going well … and now he's got to go abroad to sell a property to the present Count Dracula.

Multi-award winning playwright, Bryony Lavery, updates the classic Bram Stoker novel. In a world of cool music, sexting, pornography and tweeting….is anybody safe from Dracula?

Suitable for 15+

Also at:
Curve Theatre
Rutland Street, Leicester LE1 1SB
23 November, 7.30pm, 23-24 November, 2.30pm
Booking: 020 7449 1643 / cc.partnerships@cssd.ac.uk
Please ensure that all mobile phones and pagers are switched off. Video and audio recording and flash photography are not permitted. No food or drink is allowed in the performance space.
General Ticket £10/£5, please apply the appropriate discount codes.
DRACULA_CONCESS - For Concession Tickets, discounted by £5,
DRACULA_STUSTAFF - For current staff, students, booked with Central email account (1 Free Student Ticket per show), discounted by £10.
PLEASE NOTE THAT ONCE A BOOKING IS CONFIRMED THE TICKETS ARE NON REFUNDABLE. PROOF OF ELIGIBILITY IS REQUIRED FOR ALL CONCESSION TICKETS. Tickets are transferrable.
Check in with box office 15 minutes prior to the start of the show.
The Royal Central School of Speech and Drama is wheelchair accessible.