Dragon Trail Interactive's Chinese New Year & One-Year UK Office Anniversar...
Description
Dragon Trail Interactive invites you to celebrate the Year of the Dog 2018, as well as the one-year anniversary of the opening of our UK office, with a breakfast reception and presentation on the latest in Chinese outbound travel. We'll take a look back at the top trends in Chinese tourism and the Chinese digital landscape in 2017, and offer insights into the most important developments to watch out for in the new year. The event will be followed by Q&A and networking sessions.

Schedule:
8:30 Registration and breakfast
09:15 Welcome by Roy Graff, MD - EMEA
09:30 The top trends in China's outbound tourism in 2017: Sienna Parulis-Cook, Communications Manager
10:00 Into the crystal ball - trends to watch out for in 2018
10:15 Q&A, networking
Dress code: Casual, but we'd love it if you wore red for Chinese New Year!

About the speakers:
Roy Graff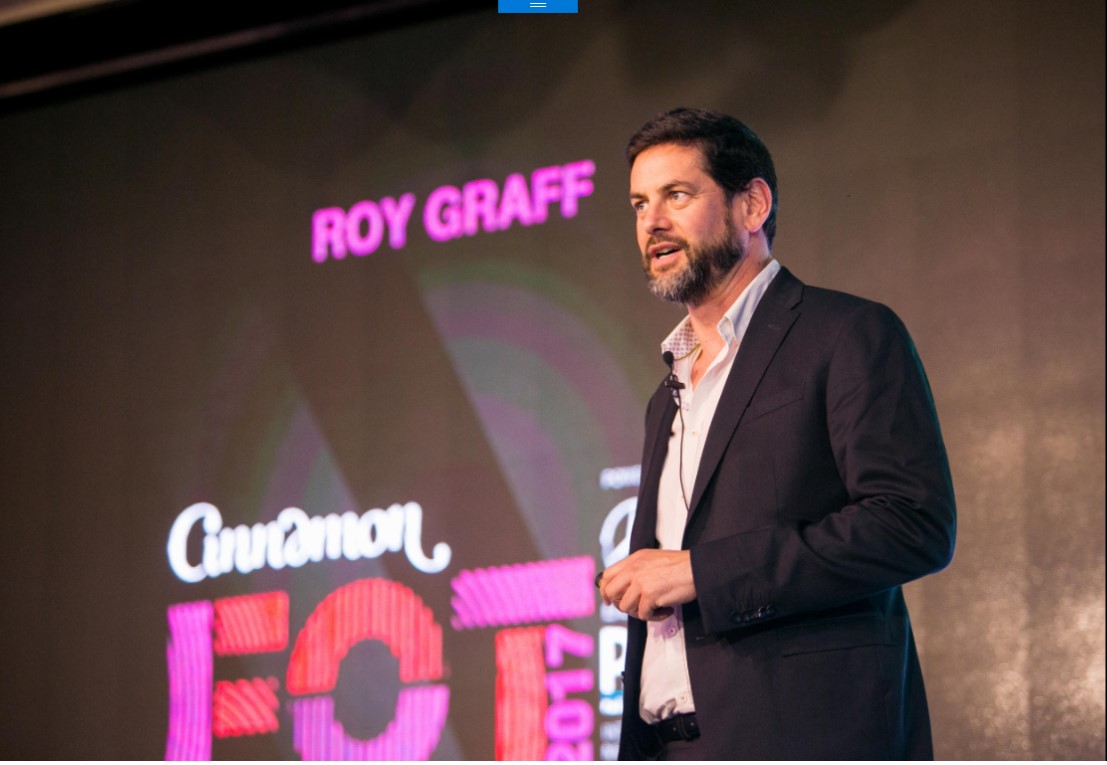 Dragon Trail's Managing Director Europe Africa and Middle East (EMEA), Roy Graff has over 20 years of experience working in and with China in the tourism, hospitality, luxury retail and digital marketing sectors, where he held a series of executive roles in business development, marketing, distribution, sales and e-commerce. Roy is the author of the book, China, the Future of Travel, published in 2015 and frequently serves as a media commentator and public speaker at leading travel and tourism conferences.
Prior to joining Dragon Trail, Roy has provided strategic advice and market entry support, as MD of ChinaContact, which he founded in 2005, to trusted travel organisations including Skyscanner, VisitBritain, PromPeru, Eurostar, Tourism Ireland, Peninsula Hotels and Resorts among many others. In the early 2000s he spearheaded Gullivers Travel Associate's development of the independent travel business in China in the early days of Chinese outbound tourism.
Roy has a bachelor's degree in Chinese and Economics from the School of Oriental and African Studies (SOAS), University of London and is a fluent Mandarin speaker.
Sienna Parulis-Cook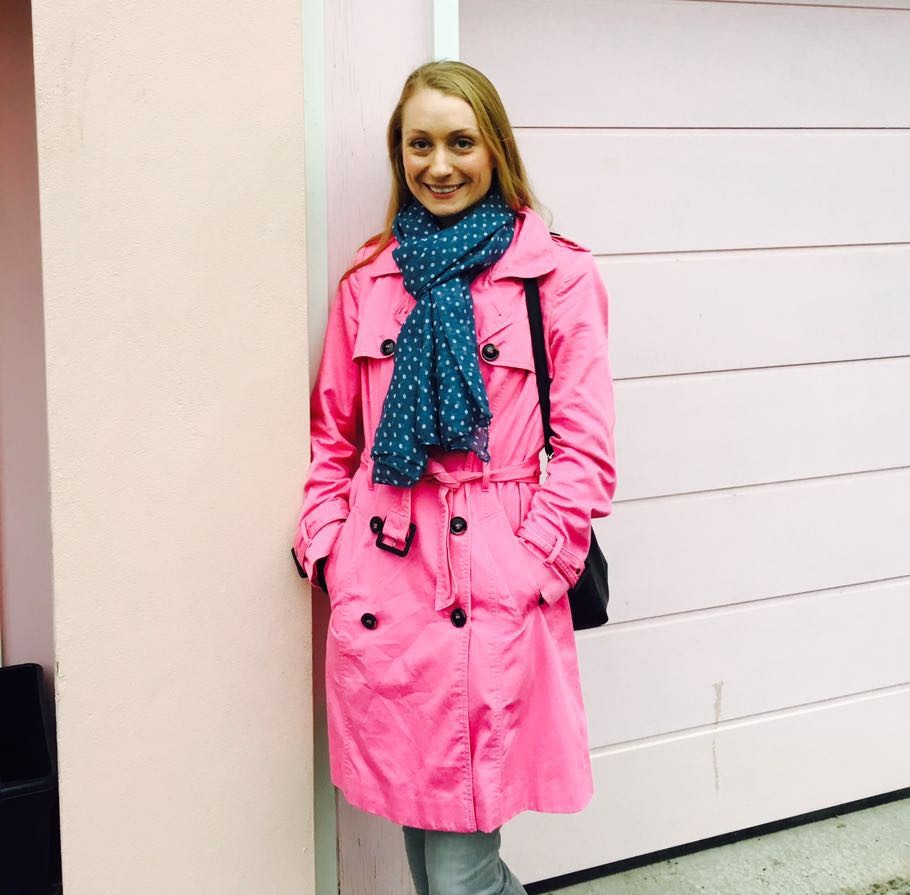 Dragon Trail's Communications Manager, Sienna writes articles and reports on the Chinese digital landscape and travel trends, and manages the company's Western social media accounts and media relations. She is co-editor of the book, China, the Future of Travel, published in 2015. Sienna has 10 years of experience working in media and was Managing Editor of City Weekend magazine in Beijing, where she lived for 7 years. She has had a passionate interest in China since she was 12, and has a master's degree in Chinese Studies from London's School of Oriental and African Studies.