Description
LAYING THE KEEL WORKSHOPS
Be part of the Tilbury Cruise Terminal story: Celebrating the Past, Imagining the Future.
Join us for a series of workshops to shape the long term plans for Tilbury Cruise Terminal and the rejuvenation of the Tilbury Carnival. These workshops will lay a foundation for future efforts to restore these magnificent buildings as a working Cruise Terminal and creative space for the community.
---
CARNIVAL DANCE TASTER WORKSHOP
Thu 22nd February 5-8pm
with choreographer Jeanefer Jean-Charles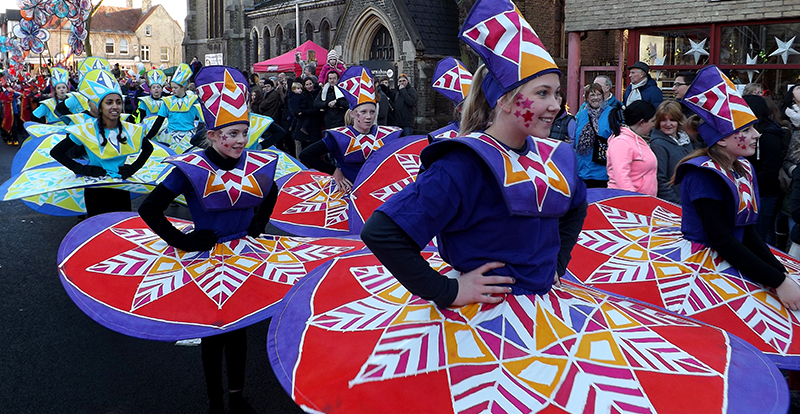 FREE Dance workshop organised by Kinetika for local dance students and their teachers
- A presentation on carnival dance
- A practical workshop which will involve teacher-led choreography as well as some exploratory work by participants, using Kinetika's beautiful costumes.
- Participants will get an insight into how to create movement with large costumes as well as the logistics of parade choreography.
Suitable for dancers 12y+ and adult dancers, all levels. Please wear comfortable clothes that allow movement, and dance shoes if possible. Carnival skirts will also be available if you'd like to have a go.
FREE, BOOKING REQUIRED, places limited. Please register above.
Info on projects@kinetika.co.uk or call 01708 202846.
About the workshop leader
Jeanefer Jean-Charles is a Mass Movement Director, Choreographer and Creative Consultant with over 20 years' experience of devising, creating, facilitating and directing dance and movement for performance.
---
About these workshops
These workshops form part of a 12-month project being funded by the HLF 'Resilient Heritage' grant programme. This fund is intended to help heritage organisations achieve strategic change to improves the prospects for local heritage. Having established the Tilbury on the Thames Trust and set a vision for the Tilbury Cruise Terminal complex, the workshops will help us lay the foundations for delivering that vision through conversations that will shape the planning process and future funding efforts.
The Tilbury on the Thames Trust was established in February 2016 bringing together representatives from the Port and the local community to shape the future of the Grade II* Cruise Terminal complex in Tilbury. Collectively a vision to restore and celebrate the Cruise Terminal complex by combining commercial and community use was approved. This will focus on developing leisure and education opportunities as a hub for both Tilbury and the wider Thames Estuary.
TILBURY CRUISE TERMINAL is located off Ford Rd. Parking is available on site.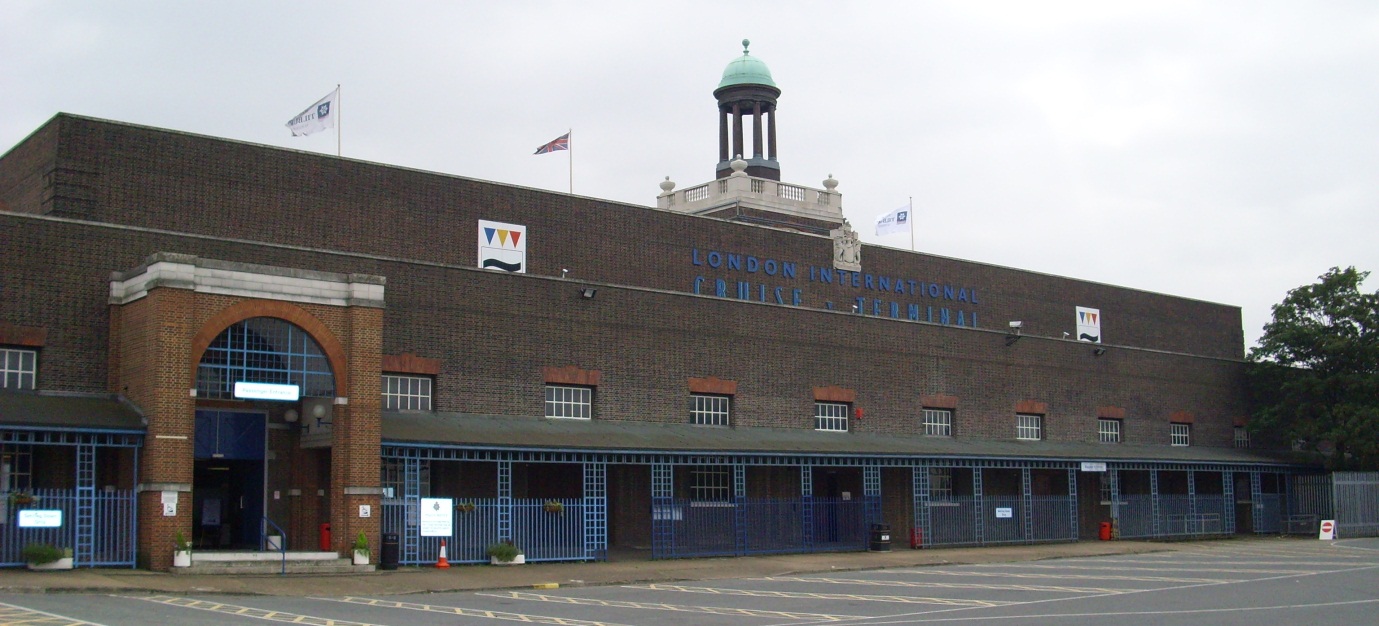 ---
Data Collection Information:
Kinetika People is funded by Arts Council England (ACE) and as a funding condition we are asked to collect participant data. The data we collect is anonymised and submitted to ACE. We do require your name and email address but only to communicate with you in connection with the event. We hate junk mail and would never sell your address or bombard you with emails. We don't want our data collection questions to feel intrusive so you are either not required to answer or we include a 'prefer not to say' option.​
Organiser of Drama & Dance Workshops - Tilbury Carnival - LAYING THE KEEL
Kinetika People is known for its high quality community engagement work. We run participatory programmes, workshops and artist training schemes, which aim to nurture new artistic talent and engage communities, raise aspirations and build a sense of place.  Our work is concentrated along the Thames Estuary, so we are particularly interested in networking opportunities to strengthen our work and that of developments on the Thames.