Exploring drama, improvisation, storytelling and the creation of a show based on the world of Italian film maker Federico Fellini
About this event
Weekly on Wednesday, 5pm to 6.30pm - online/Zoom
We will check in, warm-up, play drama games, explore improvisation, watch scenes from Fellini's films and create work inspired by it. Fellini's work was always personal and very magical at the same time and we will play with this idea in this course.
No previous acting experience or knowledge of Fellini's work is needed for you to take part and new participants are welcome!!!
The course will culminate with a public sharing using Zoom webinar format (date TBC) where participants will showcase some of the work created during the course. 20 sessions over 6 months (July and Aug break).
In order to confirm you place, please fill in the online Registration & IT Form by clicking here
Fear not! We will help you setting up if you need IT assistance.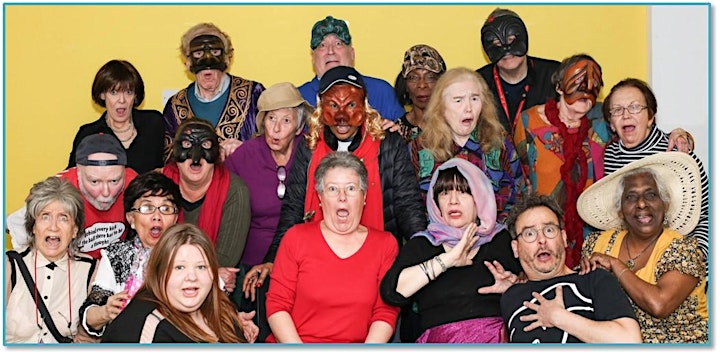 To join, you will need to install the app Zoom in your computer, laptop, tablet or smartphone. Your devise must have a working camera, microphone and internet or WIFI connection. A link to join the session will be sent to you with your order confirmation email from Eventbrite.
To discuss any assistance you may require, or just for a friendly chat, please contact Andre Pink.
Call: 07984 451796
email: andre@dendecollective.org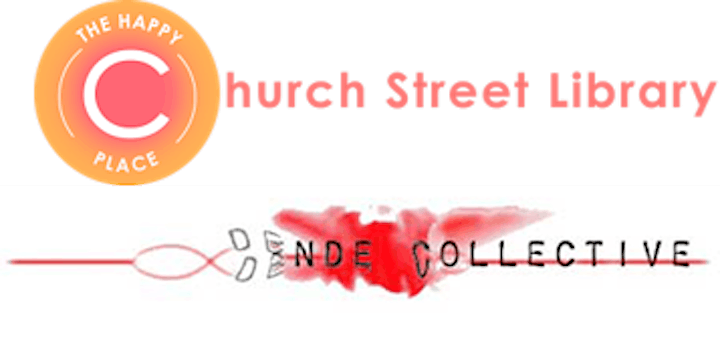 Organiser of Drama for Elders - Fellini Style (55+)