Join Diana Evans, author of the best selling Ordinary People.
About this event
Insightful and incisive, Diana Evans is a writer rooted in the 21st Century seeking to deliver meaning and understanding at a time of often overwhelming noise and distraction. She will discuss the themes arising from her closely observed fiction – family life, marriage, children and black culture – before taking audience questions.
Bio
The inaugural winner of the Orange Award for New Writers, Diana Evans is the author of three novels; Ordinary People, The Wonder and 26a. Ordinary People was selected in the New Yorker Best Books of 2018, and shortlisted for the Orwell Prize for Political Fiction.
This event will be followed with a drinks reception in the Waterhouse Cafe and a book signing through the festival bookseller, Blackwell's.
Concessions
We are committed to making all our events as inclusive and accessible as possible.
For more information, and to check your eligibility, please read the following information.
Discounted tickets are available to all events
• Disabled – in receipt of a disability benefit or other support.
• Student – anyone over the age of 16 who is in full-time education.
Community & School Groups
We love to welcome community and school groups to our events! We may be able to arrange a block booking and preferential seating. Contact us to find out more.
Proof required
If you have purchased a concession ticket, you may be asked to provide proof of appropriate concession status in order to gain entry to the event.
The following forms of identification are accepted:
Disabled – letters from Disability Support Services, Personal Independence Payment (PIP) letters, appropriate Travel/Leisure Cards, and blue badges.
Student – a valid student card, we accept NUS as well as cards issued by your school, college or university.
Benefits recipient – a recent letter or any government document (dated within three months) which states that you are in receipt of benefits, or living in social housing.
Please do not worry if you don't have the above stated documentation, you can contact us ahead of your visit for advice and we will always look to accommodate your needs.
Contact Us
Email: events@liverpool.ac.uk
Telephone: 0151 795 5574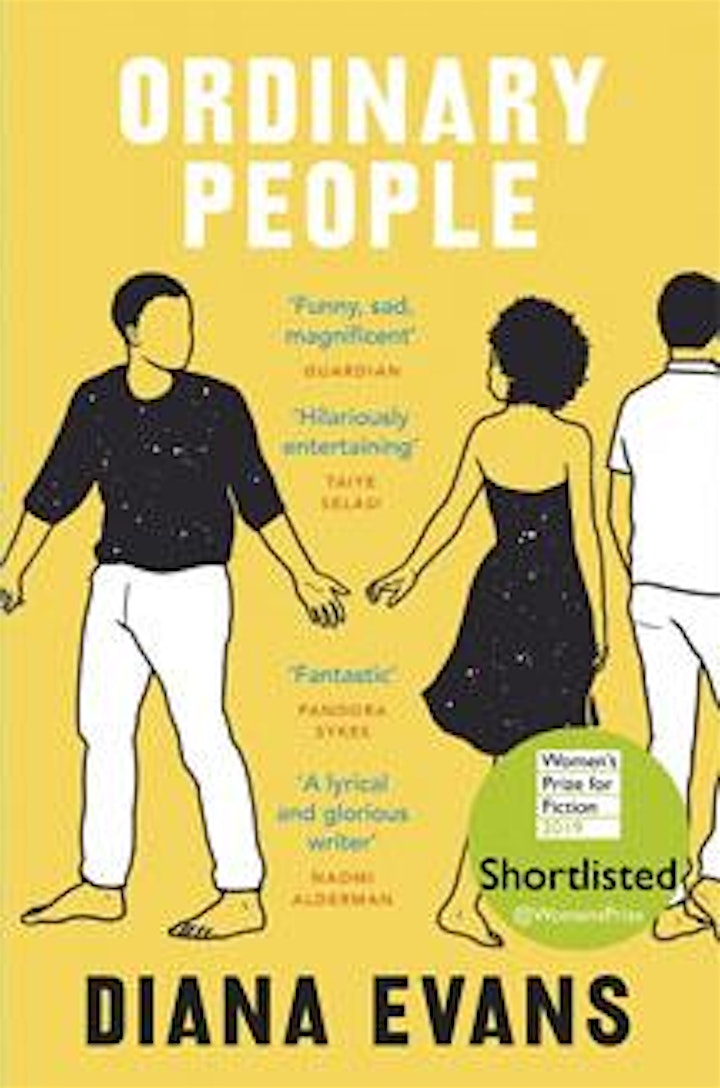 Organiser of Drama in Domesticity: Diana Evans' Ordinary People
The Liverpool Literary Festival is set to be an exhilarating weekend of discussions, readings and debates reflecting the insatiable curiosity of both the city and University of Liverpool.
The Festival offers you the opportunity to enjoy readings by internationally celebrated writers, explore significant cultural issues through historical and contemporary perspectives, as well as engage in lively and challenging debate.
Supported by Student Roost and Bruntwood