Join in this free online CPD session for drama educators, focusing on devising with a keynote speech from The Wardrobe Ensemble
About this event
Downe House are delighted to be hosting our second digital Drama TeachMeet for Drama teachers and theatre makers everywhere.
The focus of the event will be on Devising and will feature a wide variety of speakers from both education and the theatre industry, sharing their expertise on innovative devising techniques and giving specific advice on the devised component of the GCSE and A Level exam.
We are thrilled to announce that The Wardrobe Ensemble will be leading a keynote speech during the evening, discussing how they approach devising as an ensemble theatre company.
"The Wardrobe Ensemble are a group of theatre artists working together to make new plays that dissect the twenty-first century experience. We consist of nine core members, one producer and a constantly growing community of associate artists. We are based in Bristol.
Flashy, rough, silly and serious, we explore the big ideas of our time through intimate human stories. We are usually energetic, often irreverent and dedicated to finding the place where the intellectual and the emotional collide."
-
Sponsored by Black Box Education, all participants will receive a free copy of the Devising Drama Toolkit, worth £40. The toolkit includes:
• 30 high-res posters and infographics that you can print out up to A2 in size or embed within your own print or digital resources
• A set of 40 Devising Theatre Flashcards
• A set of 43 Choreography and Movement Flashcards
• Poster Pack Student Booket
• Powerpoint presentation with all the posers and infographics in the linear order of the sequence of the devising process
• 22 digital and interactive worksheets for students to utilise in the devising process
-
2 lucky attendees will also win a Devising Mega Kit! Each kit is worth over £300. In the kit, the winner will get:
• 2 x Drama Techniques and Conventions Flashcards
• 2 x Exploring Stimulus Flashcards
• 1 x Spinspiration: The Devising and Rehearsal Spinners
• 1 x The Devising: Ideas and Structure: Whiteboard Exploration Wall
• The Devising Drama Digital Toolkit
• The Collaborative Theatre Toolkit
• The Rehearsal Exploration Toolkit
• The Exploring Stimulus Toolkit
• Drama: The Key Terminology and Concepts Toolkit
-
'Spending some quality time with other amazing Drama teachers and practitioners today online teach meet! #stilllearning #DHDramaTeachMeet21 '
'LOVE this coming together of Drama minds, ideas and practice.. thank you @DowneHouse for organising! #DHDramaTeachMeet21 #edutwitter #DIgitalDowneHouse'
'Really interesting, incredibly informative and I can't wait to apply it to my classroom practice.'
'Great to be one of a 'dazzle of drama teachers', connecting with expertise from across the globe. Thank you #DHDramaTeachMeet21.'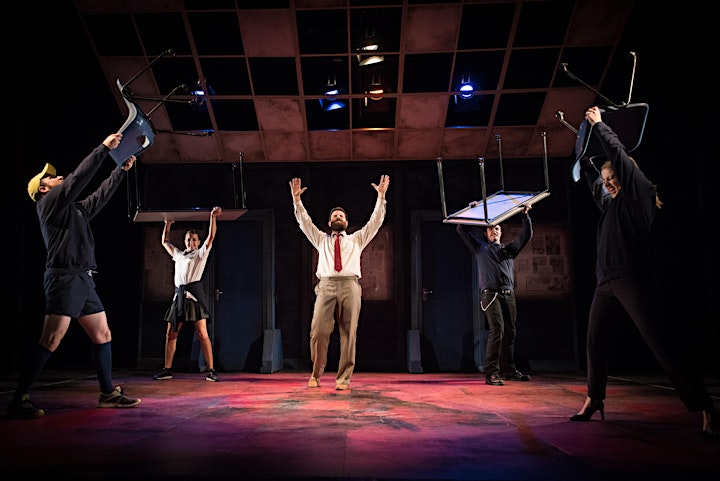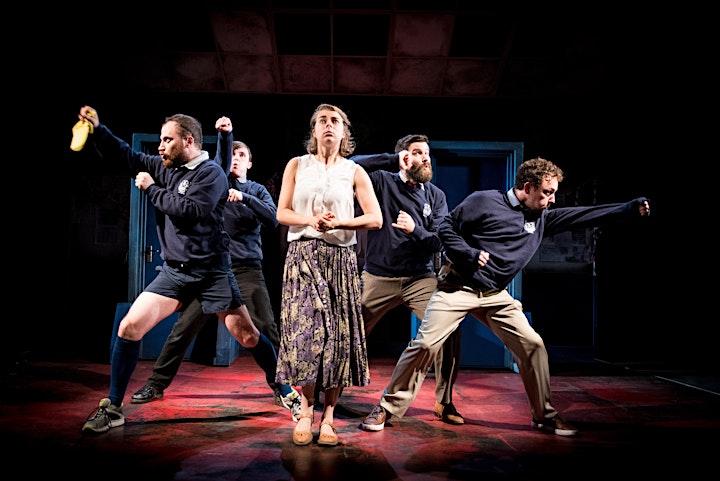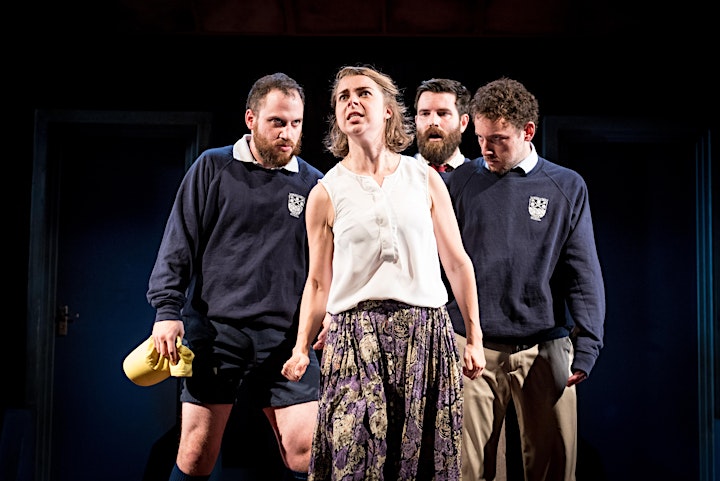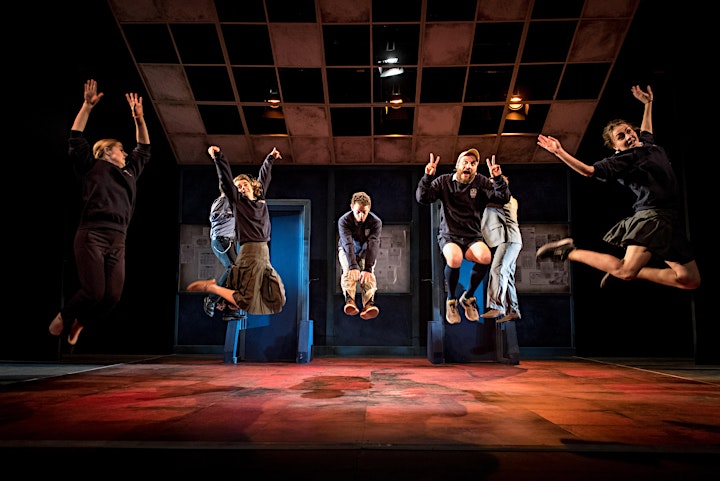 Organiser of Drama TeachMeet with The Wardrobe Ensemble
Downe House is an independent boarding school for girls aged 11-18.
When a girl joins Downe House we believe it our duty to provide an environment that both supports her development and celebrates her individuality - there is no 'typical Downe House girl'.
What girls do have in common however, is that they are challenged academically and are given as many opportunities as possible to become the women that they want to be.  We encourage and support girls as they identify and develop their academic strengths, and provide almost limitless opportunities to become accomplished musicians, actors, athletes, artists - wherever their talents and ambitions take them.
Downe House girls excel, and they do so because they enjoy what they do.  This is why they leave us with the confidence to embrace the challenges of higher education, of the world of work and of life beyond Downe House.