Description
Spring Combat Workshop
All aboard with Swashbuckling Cornwall for a weekend of dramatic combat workshops in Falmouth.
On the second day we will be venturing aboard the Spirit of Falmouth, a 91ft gaff-rigged traditional pilot schooner, to unleash your inner swashbuckler!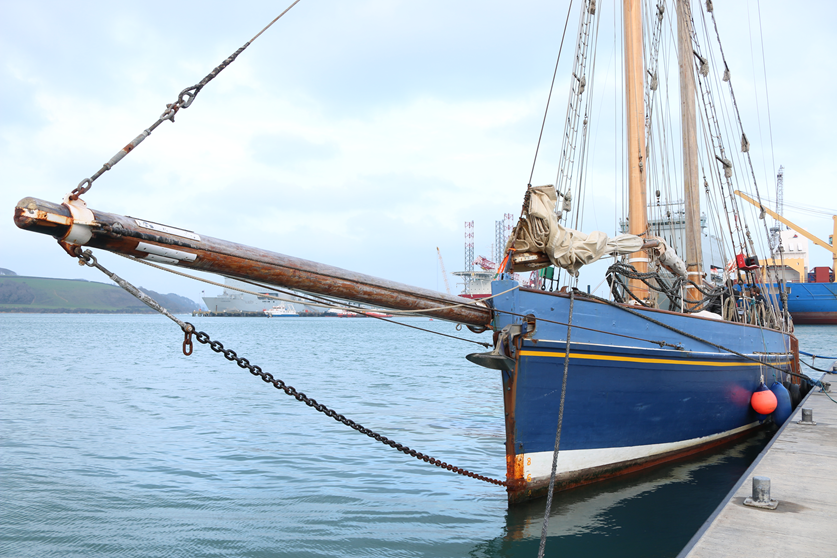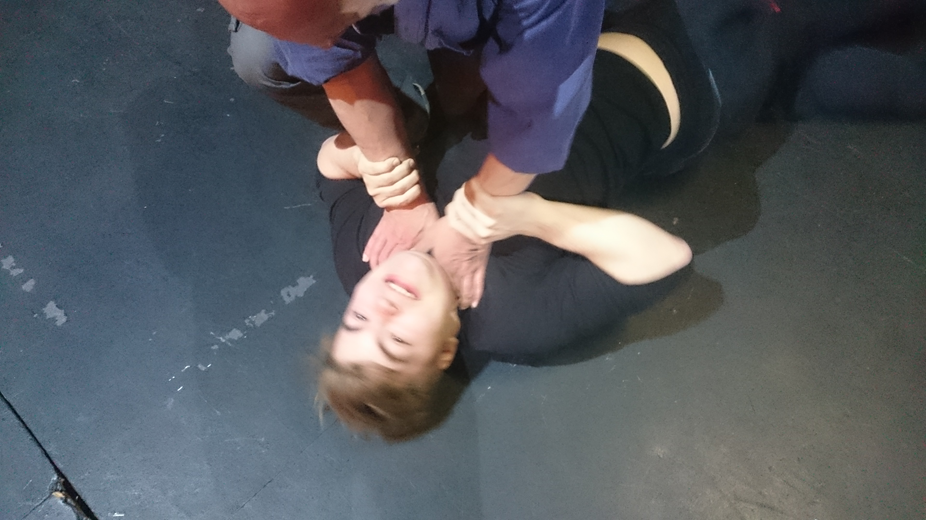 On shore we will be covering a variety of styles and weapons including unarmed, broadsword and single sword, including, of course, the cutlass!
We will then go aboard ship to put your skills into practice, whilst also learning about working in unusual spaces, around hazards and how not to fall in.
The course is open to those over 18. Beginners welcome.
When & Where:
Saturday 25th & Sunday 26th March
King Charles Church Hall, Falmouth, Cornwall
Cost:
Early Bird (expires Monday 20th Feb 2017): £85
A 50% non-refundable deposit scheme is available on the concession & full prices.
You can book via Eventbrite, Paypal (by using just your email) or BACS.
Why study dramatic combat?
There are many reasons to study stage combat; it helps to create a stronger narrative, increases awareness of safety and provides increased marketability & employability. Oh, and it's really good fun!
What is dramatic combat?
Stage or dramatic combat is simply the dramatisation of both unarmed & armed fights for theatre or film. The modern style has its roots back in the 1500s, although the concept of staged fights is much older. Today styles are based on historic manuals with some adaptations to make them safe and look breathtaking.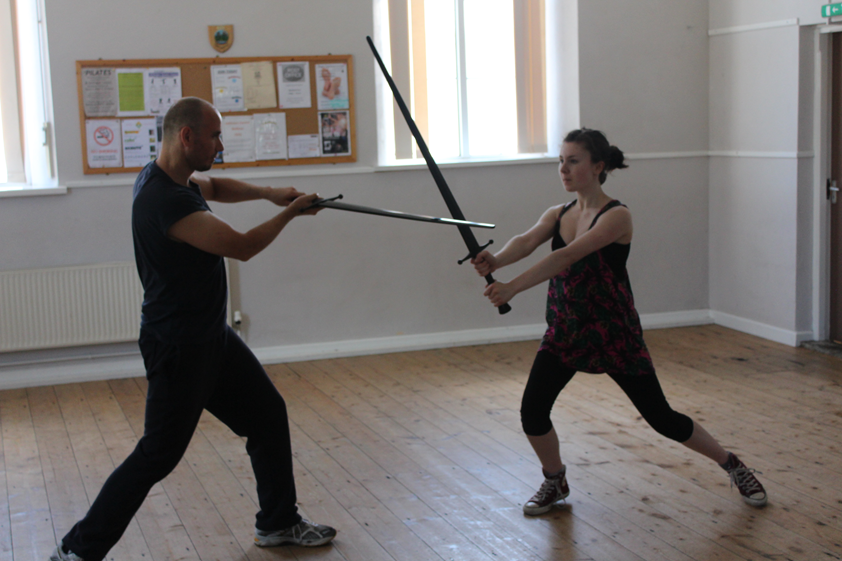 1. Refunds are not offered on places.
2. We reserve the right to alter course times, course content and to cancel classes due to any unavoidable and /or unforeseen circumstances.
3. We reserve the right to refuse admission or tuition.
4. Ticket must be presented to participate in workshops.
6. By booking a place on this event you accept the terms and conditions of the company and release it from blame for any injury during the workshop.
7. Use of Spirit of Falmouth is weather dependent & shall only be used if it is safe to do so.
8. Deposits are non refundable, the full course fee must be paid before the 5th March to secure your place.
---
FAQs
Is there an age restriction to attend the workshop?
Yes, you need to be over 18 to take part in this workshop. You will also need to sign a disclaimer form and declare any injuries or medical conditions that may affect you during the workshop. If you are under 18 and want to take part in the workshop, please get in touch to discuss.
What are my transport/parking options getting to the event?
Falmouth has very good public transport links and lots of parking in the area, both free and pay & display.
How can I contact the organiser with any questions?
How can I pay?
As well as Eventbrite you can also book your place via Paypal or BACS.
What should I bring to the workshop?
A notepad, water, snacks and a willingness to have some fun.
What should I wear?
We suggest you wear clothes you feel comfortable in with good freedom of movement. Please no jewellery or trousers with studs. Bring layers especially for when we go outside.
What can I do next?
Stage combat is all about developing your skills both as a fighter and an actor. You can keep training and start putting these skills to use.