We invite you to join us in drawing as we guide you through an approach to drawing as stimming.
About this event
Drawing as Stimming aims to create a time where it is safe to stim or to respond with the body through drawing.
Do note, this event has limited places and is for 15 year olds and upwards.
What is Stimming?
Stimming is behaviour often seen in autistic or neurodivergent children and adults that can include repetitive actions such as rocking or hand flapping or making noises.
Often stimming is viewed negatively because it is seen when an autistic child or adult is overwhelmed by sensory information. But importantly it can also be positive and part of a sensory seeking journey where the child or adult is responding to interesting sensory stimulus. Masking or hiding stimming, something that children sometimes learn early to do can be painful for children. However, because stimming is so often misunderstood, linked with bad behaviour and seen as disruptive lots of children who have the ability to mask will be pressured to do so.
You are invited
We invite you to join us in drawing as we guide you through an approach to drawing as stimming. We will be doing a short arm/ hand warm-up which we invite you to join in but only if you are comfortable. Please note that any mobility issues associated with hand movement will not mean you can't do this session as the warm up is a short element and we invite you to engage in any way you can.
We hope that this approach to drawing will be supportive and offer a space for stimming. We are sure that the results in your drawing will be beautiful and interesting.
Please do feel free to share them with us email sammetz@outlook.com
You can follow the digital links to this project via The Big Draw at thebigdraw.org/sam-and-sian-drawing-as-stimming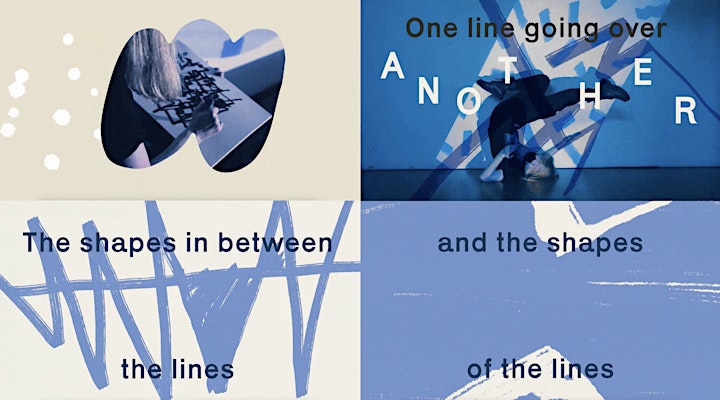 Organizer of Drawing As Stimming
Founded in 2000, The Big Draw is an arts education charity that promotes visual literacy and the universal language of drawing as a tool for learning, expression and invention. The charity leads a diversified programme encompassing advocacy, empowerment and engagement, and is the founder and driving force behind The Big Draw Festival – the world's biggest celebration of drawing.