Drawing, Lino cutting and printing of your very own botanical themed Valent...
Description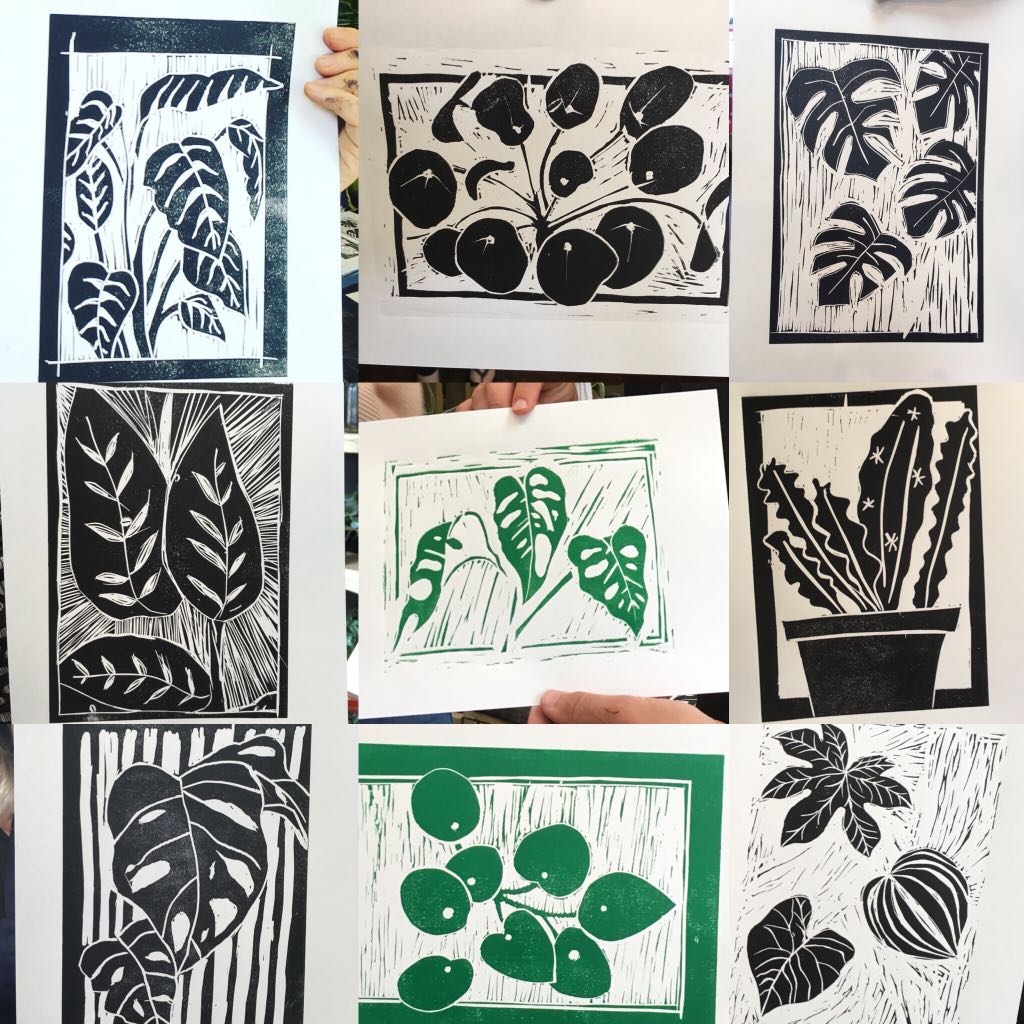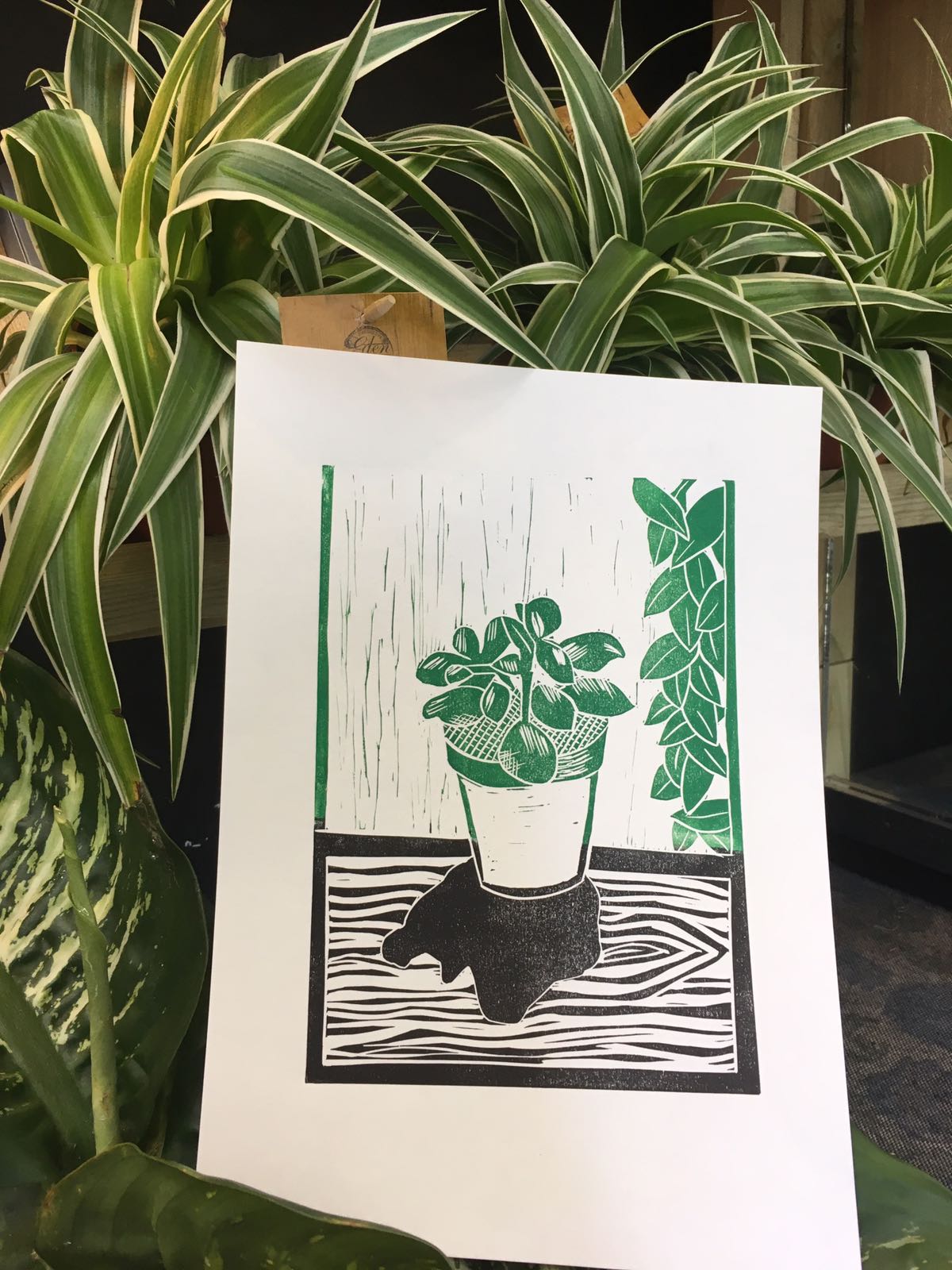 This 2.5 hour session will take in all the aspects of lino cutting and printing from start to finish!
Hosted in my cosy little plant shop in the centre of Brighton, Emma Jane will walk you through the techinques of doing a simply line drawing of a plant of your choosing from within the shop. From that drawing, you'll be guided through the tools and techniques of lino cutting and will make one for yourself to print and take home! Lino blocks are perfect keepsakes for gift cards, wrapping paper, framed prints, the list is endless. We will also do some printing in the shop too.

Throughout this exercise you will have guidance from both trained artist Emma Jane and myself the shop owner. Refreshments are provided!
Note: As this workshop is taught by an external source (which I myself am liable for), there is a strict no refunds or transfers policy on this class.