About this Event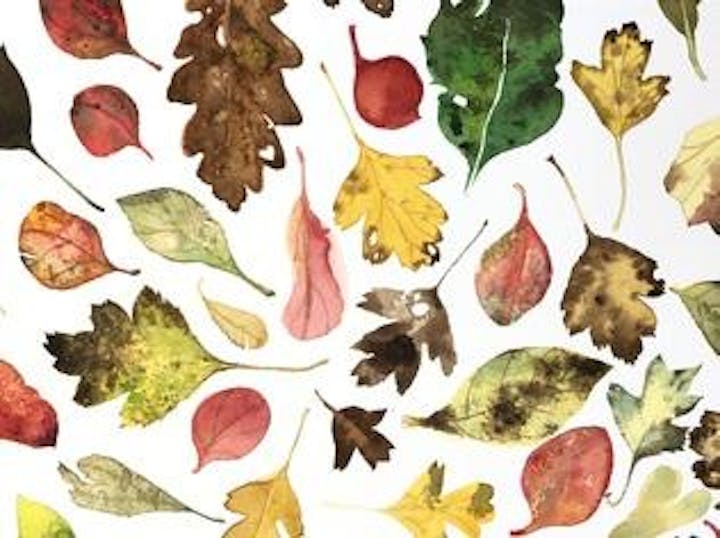 Liza will take participants into the woods to look at trees and explore mark making with alternative drawing materials.
This is an exciting opportunity to work with Liza who having gained her MA from the Royal College of Art has enjoyed a buoyant career with roles spanning the commercial and fine art worlds.
She is currently working on an 1000POSTCARDS project, a work in progress. This is a conceptual work in a figurative style, depicting the biodiversity of Sunnyhill Farm where she lives as it is managed for nature conservation through managed re-wilding.