Description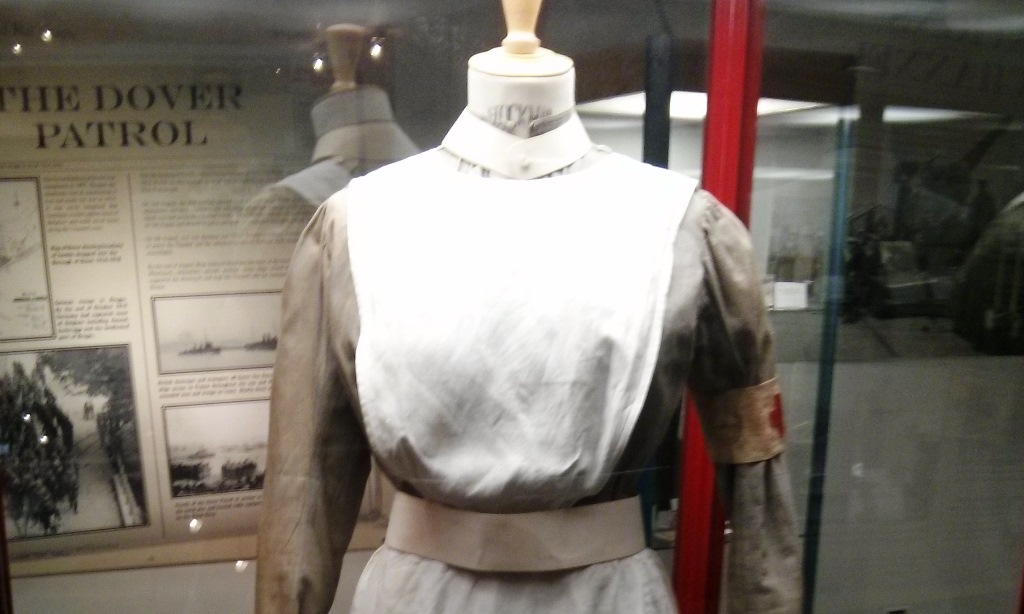 Come draw from Dover Museum's exhibition of stunning WWI artefacts with artist Marcia Teusink of Draw London. The drawing workshop is part of the Dover Museums and Arts Group (DMAG) Codename: Joined-Up project, which explores spaces and artefacts from WW1 in collections and sites in and around Dover through art. Drawing from observation will slow down your habitual ways of looking and allow you to fully enter into the atmosphere of WWI. By getting to know these objects with pencil and paper, you will have a chance to consider the local people who made, wore, used, or received the various objects, letters and photos in the exhibition. Some foundation drawing techniques will be reviewed and individual tutoring will be provided. All levels of drawing ability are welcome. The workshop and materials are free. The museum entrance is free on production of your workshop ticket.
You are also welcome to join in a bunting workshop led by textile artist Rosie James at the museum on Saturday November 22nd, during which you could transform your drawings into motifs for bunting and textile pieces.
Read about Marcia and Rosie's visit to the (DMAG) Codename: Joined-Up sites.
Marcia and Rosie will be holding workshops at every site over the lifetime of the 2-year project.
Organiser of Drawing WWI Artefacts at Dover Museum