90 minutes to to reflect and look ahead through some guided journalling with author Florence Gildea.
About this event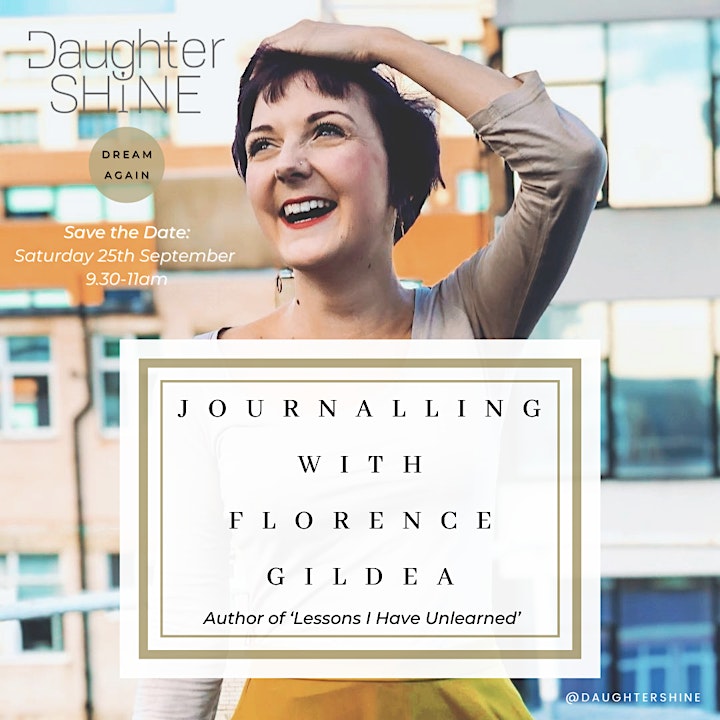 As we approach the last quarter of the year, join us for a free journalling session with Florence Gildea exploring some of the themes from her book 'Lessons I Have Unlearned: Because Life Doesn't Look Like It Did In The Pictures.'
Our Dream Again events are designed to inspire hope, refresh our faith and renew our perspective. They take place online via zoom in a relaxed and friendly atmosphere. There is no pressure to have your camera on or engage in group conversation should you wish to just hang back.
This is going to be a great session and we look forward to seeing you see soon!