In this visualisation and manifestation 2 part workshop Tendai will help you to create your vision and turn it into action.
About this Event
In this great two part workshops you will learn what vision board is, how to use it and how to create yours! Sessions take place on Tuesdays and Thursdays at 6pm.
Tendai is a Transformational Coach and DJ Teacher who has been practising the Law of Attraction and vision boards for over 20 years.
In this workshop you'll learn how to better manifest your goals by utilising tools such as visualisation and manifestation! You'll learn how to align your thoughts with your actions to manifest more in your life so that you are truly able to achieve your dreams.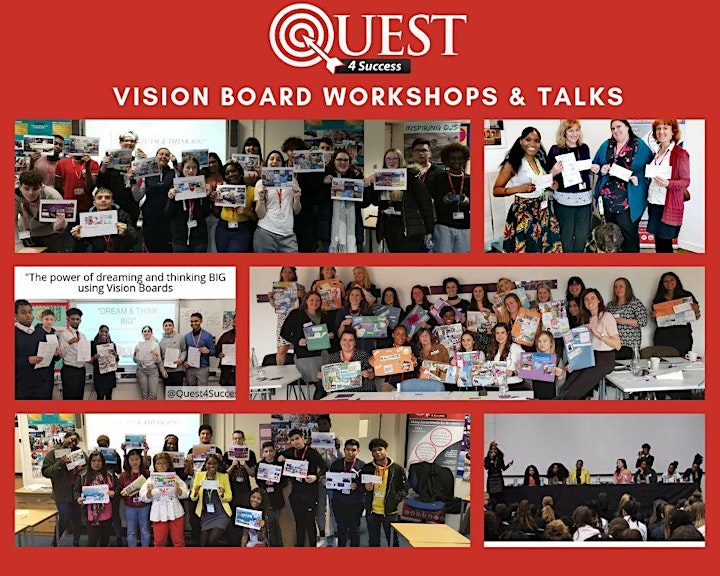 *On the day of the event you will receive zoom details via email. If the email doesn't appear, please be sure to check your spam / junk mail folder.
*Digilearning are committed to safeguarding young people in person and online. For more information on how we are doing this in our online programme, please email info@digilearning.co.uk.