About this Event
Having a clear and strong vision of what you want to achieve is essential to make things happen in your life. Writing your vision and turning it into a beautiful vision board is fun and inspiring. But if you leave it there, all it will be is a dream! Knowing how to stay connected to your vision and what first steps to take is when things start shifting from dream to reality.
Tendai is a Transformational Coach and DJ Teacher who has been practising the Law of Attraction and vision boards for over 20 years.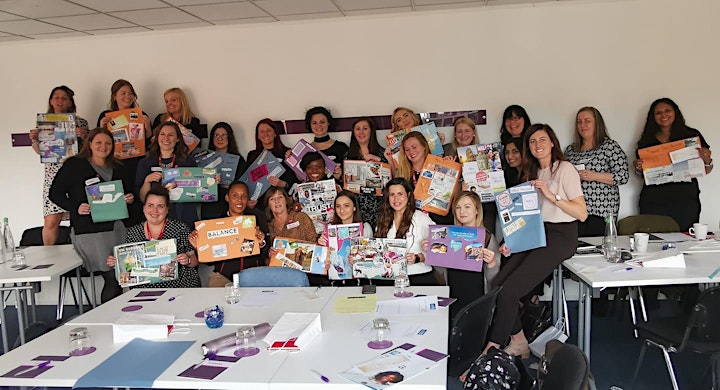 In this workshop your learn how to better manifest your goals by utilising tools such as visualisation and manifestation! You'll learn how to align your thoughts with your actions to manifest more in your life so that we are truly able to achieve your dreams.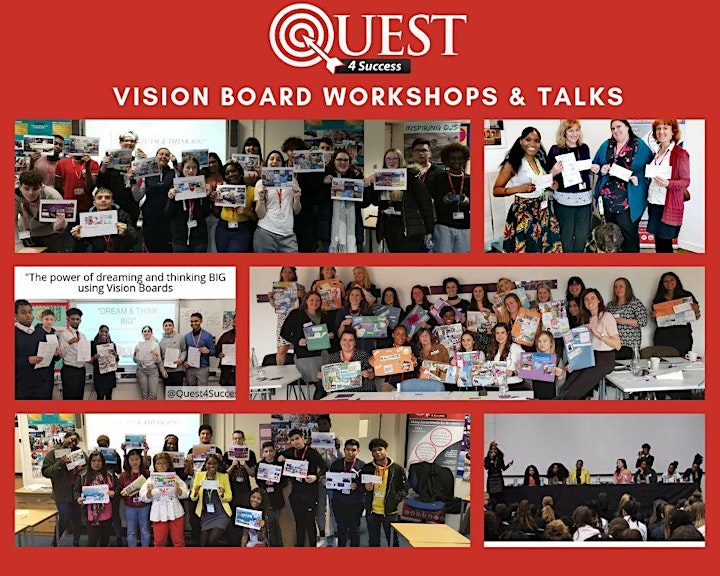 *Digilearning are committed to safeguarding young people in person and online. For more information on how we are doing this in our online programme, please email info@digilearning.co.uk.