For She Is You's November Meetup, Dream Bigger are delivering a session on understanding your purpose and finding your "why".
About this event
Brought to you by NatWest, She Is You members and the general public are welcomed to this interactive digital workshop which will help you understand your motivators and passions to support decision-making for the future.
By the end of the session, you will have a deeper understanding of:
What purpose means as a concept
The importance of purpose and how it can impact you
How understanding purpose impacts entrepreneurs' behaviours and decisions
How understanding your own purpose can aid in developing skills for the future world of work
Running order:
Introduction from She Is You and Dream Bigger
Dream Bigger will discuss key skills and behaviours exhibited by entrepreneurs
She Is You's guest speaker will share their experience
Time for Questions & Answers
What do do:
Register yourself for the session
Check out the Dream Bigger and She Is You websites
Get in touch with dreambigger@natwest.com or info@sheisyou.co.uk for more information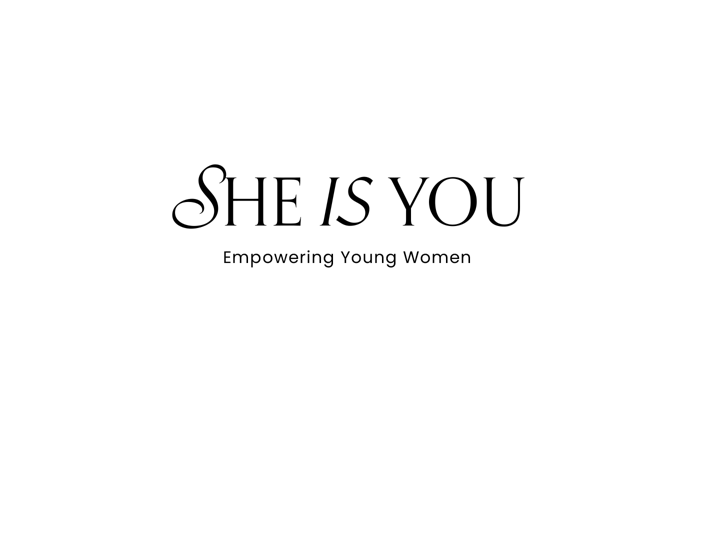 Organiser of Dream Bigger Session 3: Defining Entrepreneurial Purpose
Dream Bigger is a fully funded programme focused on developing transferrable entrepreneurial skills in 16-18 year old females across the UK.
The fully funded initiative created by the Natwest Entrepreneurship Team is designed to bridge the gap between education and industry, supporting young people to consider alternative career paths and equip them with vital skills for the future world of work.
As an organisation, Natwest recognises that the future of work is changing and we have an opportunity to share our experience during one of our 1 hour digital sessions.