Dream Map: Anything is Possible (Vision Board 2018 with StudioRTS)

Wednesday, 31 January 2018 from 20:00 to 22:00 (GMT)
Event Details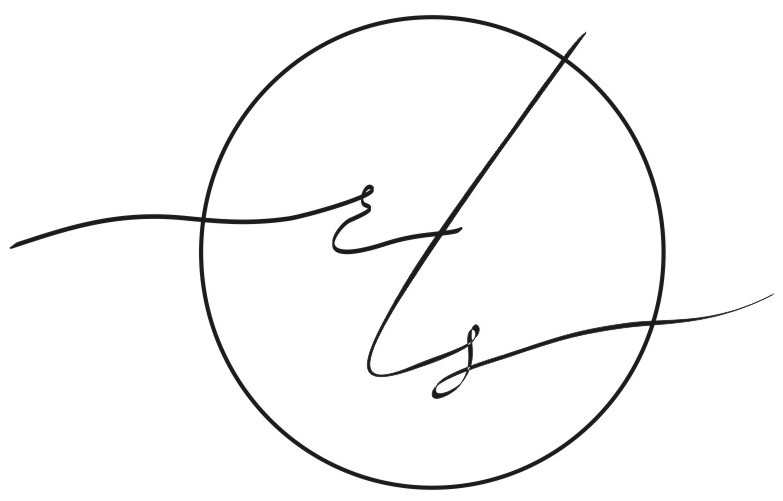 Dream Map: Anything is Possible by StudioRTS
Make  a change this year, reconnect with your dreams.
                                                                                 Everything you can imagine is real.
Join StudioRTS for an inspiring and positive evening as we create our Dream Maps. Enjoy a glass of wine, connect with amazing like-minded people and tap into the power of intention. The workshop will be held at a beautiful venue – Grand Cru Co, Beckenham.
IS THERE MORE YOU WANT TO BE, DO AND ACHIEVE IN YOUR LIFE? DO YOU WANT TO BE HEALTHIER, HAPPIER, BETTER VERSION OF YOURSELF THAN A YEAR BEFORE? DO YOU HAVE A DREAM? TAKE A FIRST STEP TOWARDS IT.
WHAT IT IS
Dream Mapping is a powerful motivational tool that many successful people use. Victoria Beckham, Katy Perry, John Assaraf, Beyonce, Kelly Hoppen, Oprah Winfrey, Will Smith are all devotees to name a few.
A Dream Map is a visual combination of collage and mind-map; it is a display of intuitively selected images that represent the positive things you want to attract in your life.
OUTCOME
The outcome of this workshop is to create a unique collage, using intuitively collected visual materials, which represent your most dearly held dreams and desires.
Once created, the Dream Map acts as a reference, a source of inspiration; it becomes a motivational tool, helping to focus your attention on achieving your dreams.
Dream Map brings clarity and focus for your mind on what you really want. It defines your goals, because if you are not clear on what you want, it's much harder to achieve it.
DREAM HOMEWORK

To prepare for the workshop, you need to collect and bring a box of magazine pages and cut-outs, printed images, pictures, photos, lines of poetry, quotes, postcards, memorabilia from an important event etc.
Few simple rules to keep in mind when preparing for Dream Map: Anything is Possible Workshop:
1.COLLECT VISUAL MATERIALS. Use varied resources (e.g. internet, photographs, magazines, books etc.). Prepare all your visual materials in a large pile or a box and bring it to the workshop. When looking through favourite magazines, tear out pages that attract you most. Additionally, please bring any of old magazines (as you may want to capture fresh ideas on the evening) and your own stationery (colour pens, pencils and glue sticks, as these are not provided at the workshop).
2.FEEL IT. Only collect those images (photographs, quotes, words etc.) that evoke a feeling in you. The images you collect should make you excited.
3. FOLLOW YOUR HEART.Do not limit yourself in any way. Dream as big as you wish or go into the smallest of details. Let your heart lead you and let yourself go beyond what you believe is possible.
4.POSITIVE VIBES AND STATE OF ACCEPTANCE. Collecting visual materials is an intuitive process, don't over analyse it.
5. BE OPEN, STAY POSITIVE. Create a positive atmosphere for yourself when you are researching your visuals. Relax and enjoy the process.
Remember, if you can dream it, you can achieve it. You can do anything you set your mind to. 
A word from Natalia Ryzhova Lau, the curator of the Dream Map: Everything is Possible workshop
When I created my first Dream Map in 1997, I had no idea just how powerful this practice of visualisation would be in my life. Some years later I realized that this was a tangible tool that many successful individuals used in setting goals and achieving dreams in their personal and professional lives. Victoria Beckham, Katy Perry, Beyonce, Kelly Hoppen, Oprah Winfrey, Will Smith, Bruce Lee to name a few are all devotees of visualisation practices.
I trained as a womenswear designer at Central Saint Martins College of Art and Design, one of the top colleges for fashion design in the world. Here, I found that visualisation collage was used before the start of every project; it was a method to capture and communicate one's idea/feeling/vision in images, shapes, colours, and textures. Once created, this Vision Board would lead on to the design stage and the physical fashion collection itself.
High Fashion industry works in the very same way – before the start of each collection, the Vision Board is created. This was an essential step and a base for my work as a designer in my professional life. Most creative industries use this method to solidify and communicate their ideas before plunging into action.
In my personal life, I also want to SEE what I WANT. When I graphically illustrate my hopes and dreams, I put my attention to them and to what needs to happen to get me where I want to be.
The yearly-created Dream Map has been a powerful reference point, a road map of sorts, providing clarity of vision, confidence, focus and the right mindset to action. Moreover, it transformed my life in many ways and it changed many people I love.
Being a mother of two, I see in practice how important it is to encourage children to dream, visualize and set goals. I believe all the above to be an important life skill which we can pass on. When children communicate their dreams, it helps them to naturally look for ways to achieve them by setting small goals. In reaching each of these goals, they learn to believe in their abilities and are more likely to set new goals for themselves in the future.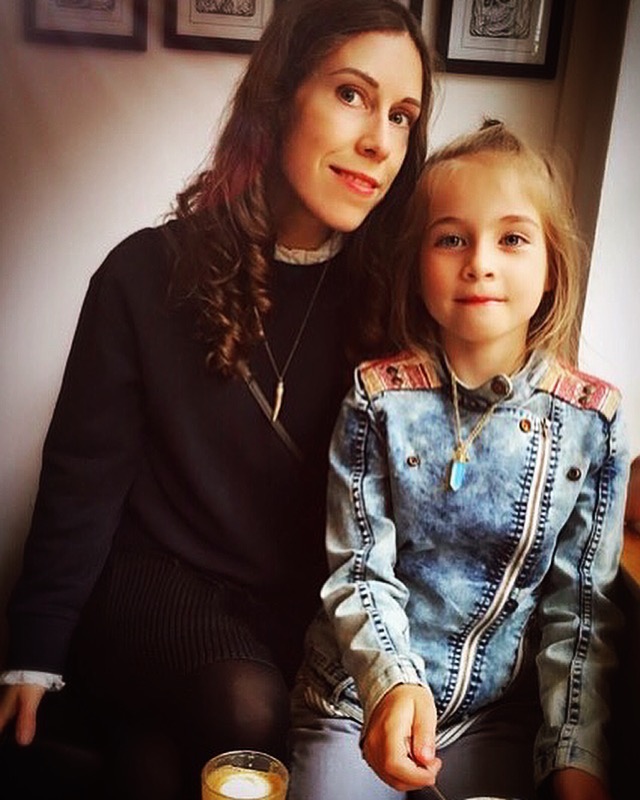 My first Dream Map
I was 15 years old when I made my first Dream Map. I made many since, which worked wonders in my life, however this one I will always hold close to my heart.
In my bedroom in Russia, I pinned a small collection of images on a white board. Amongst those images was a picture of a rock star on a bandstand. This was David Bowie's album cover that I have taken apart. I loved his music and felt I needed to add his image to my Dream Map. On that picture, he appeared on a Victorian bandstand. This bandstand is located in Beckenham, in the park behind my house.
I left Russia when I was 17 by winning a full scholarship to study abroad. I lived in Hong Kong and Los Angeles before settling in London. In 2013 my husband and I bought a house in Beckenham. At that time I did not know that David Bowie had any connection to the area and the bandstand image was long since forgotten. On the day I got the keys to my new Beckenham home, I took my daughter to the park behind our house. There I was astounded to connect the dots.
In the summer of 2013 and 2014 I initiated and organized a successful celebrity endorsed charity project in Beckenham. It comprised of two arts and music festivals which were set to promote awareness of the bandstand's restoration needs, both with attendances of over 2000. Without initial budget this project raised over £14000 in funds. Both festivals had the honour of being supported by the legendary David Bowie, securing signed memorabilia donations for the charity auction. Press coverage for both events included the Independent, Telegraph, Guardian, BBC, Evening Standard, NME, and UNCUT.
Don't be afraid to dream and pin it on the wall. Dreams do come true.
*Please note, StudioRTS is unable to issue a refund if you
are unable to attend the workshop.


Venue image: Grand Cru, Beckenham 
Do you have questions about Dream Map: Anything is Possible (Vision Board 2018 with StudioRTS)?
Contact StudioRTS
When & Where

Grand Cru Co
9 Kelsey Park Rd, Beckenham
BR3 6LH
United Kingdom


Wednesday, 31 January 2018 from 20:00 to 22:00 (GMT)
Add to my calendar