Description
We are delighted to announce the next instalment of our Dream Rave sober club night!
With live VJs and DJs playing banging tunes all night, the Dream Rave is dedicated to bringing an amazing music and dance experience to everyone in the city where everyone has a space to dance and meet new people.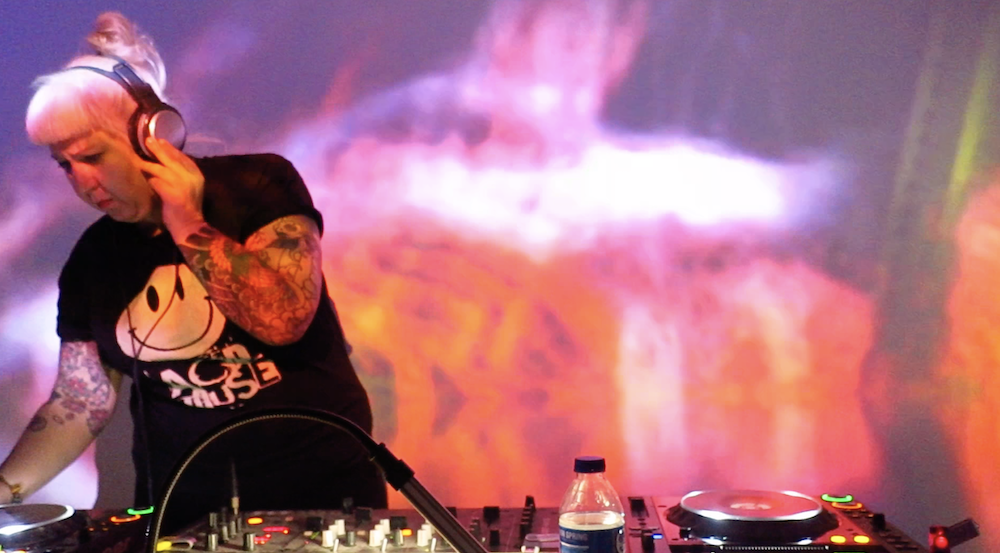 Here is what people say about our raves:
"The Dream Machine, creates quite a unique and personal space to really enjoy the music. You are closed off from other distractions, it's just you, the music and the other people there, which is what makes it unique and is why I enjoy it so much"
"The friendliness and welcoming atmosphere as soon as you go into the place, you feel appreciated, and valued."
Featuring a live VJ and DJ, 360 degree projections, surround sound, chill out zone and non alcoholic bar.
Sign up to our mailing list to keep updated http://bit.ly/dreammachinedreamers
---------
ABOUT US
The Dream Machine is a non-profit social enterprise which designs immersive experiences designed to help tackle stress and isolation.Our aim is to help people relax, play and create.