Description
The answer to your most pressing problems and the realisation of your dreams is in the question.
"What colour are you?"
Attend this presentation by entrepreneur, international speaker and iMA creator James Knight.
"In my presentation I will share with you how I, along with my wife Elaine created the Vineyards Resort, Hotel and Spa on the Black Sea without any previous experience or the money to build it.
I will teach with you the principles and concepts that I used to turn my dream into a reality and share with you how you too can Actualise your dreams in the real world and make your life easier, richer and happier.
Register today and I will introduce to you to some "Little things" that can make a "Big difference" to create the world you were meant to live in.
Just like Phil Hitchen another Dreamweaver who is based in Manchester dreamed of creating one of the UK's leading coach companies and following the same principles that I will share with you Phil and his team at Bellevue coach increased their turnover by over 400% adding 1 million passengers!"
Mary and Seamus Penrose are a great example of how becoming a Dreamweaver will change your life for the better.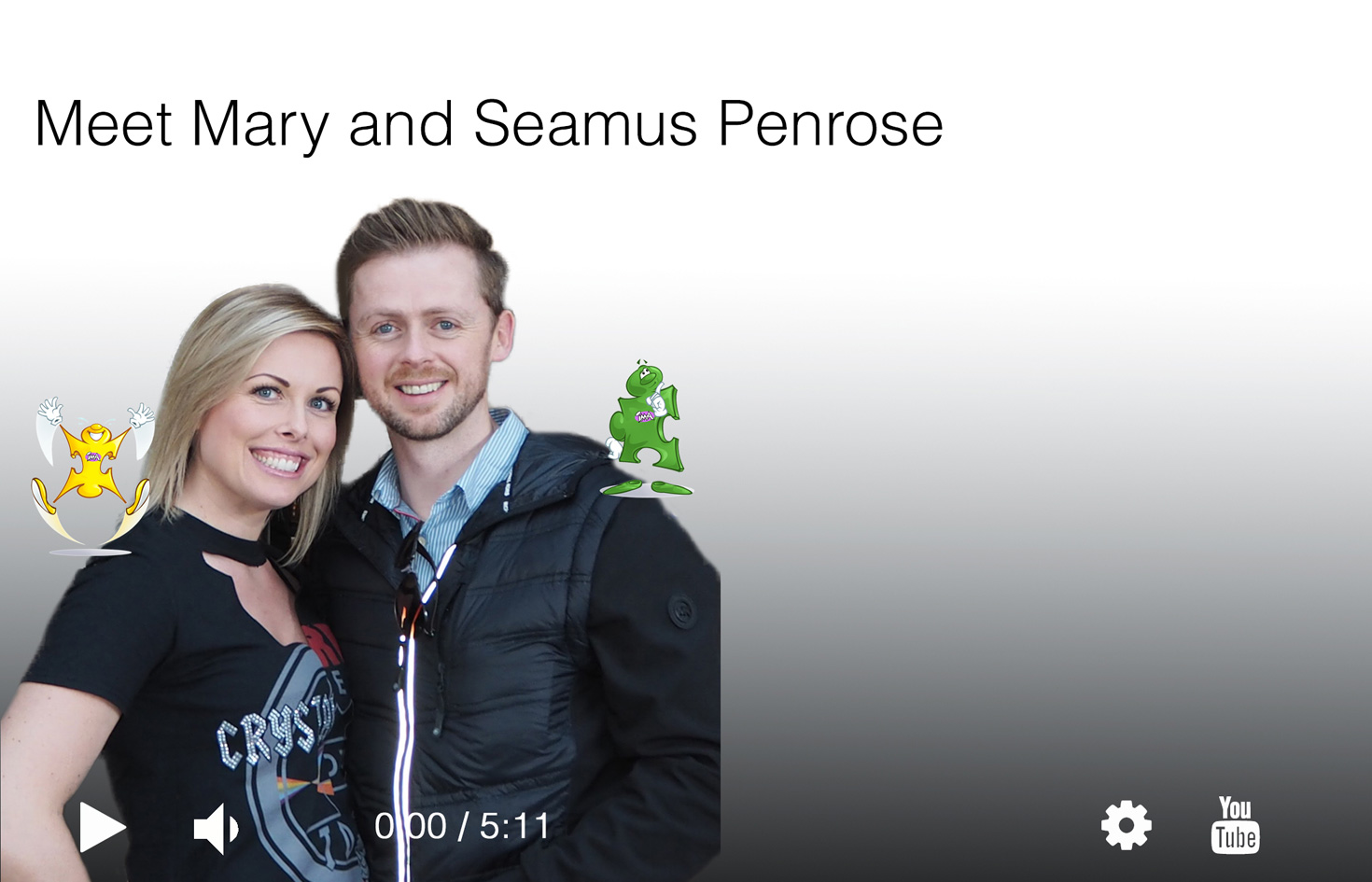 Mary Penrose was a teacher and her husband Seamus a carpenter who dreamed of starting a business working from home so that they could spend more time with their two small children. They latched onto a dream that was so big that they couldn't let go! Today they are Irelands leading distributor for a leading food supplement company with a turnover of over 2 million Euros! Click here to meet Mary and Seamus.
Your dreams have the potential of being a preview of your life's coming attractions.
Whatever your dream, become a Dreamweaver and get ready to accept the help, support and cooperation of others to realise it.
Nobody can do it alone. The bigger your dream the more help you will need to achieve it.
Start here and begin Moving in the direction of your dreams!