Event Information
Refund Policy
Contact the organiser to request a refund.
Eventbrite's fee is nonrefundable.
Drawn to Dreams - Dreamwork Taster with Jenny Smith
About this Event
A live, participatory Introduction to Dreamwork via Zoom.
We are facing a time of change, which incorporates death, rebirth and great potential for growth. Our inner world can be a rich resource to guide us at any time, but particularly now.
Indigenous cultures have always understood the power of our dreamtime. In the West we have tended towards analysing dreams with the mind. In this Introduction to Dreamwork Taster we will not be interpreting dreams analytically. I will facilitate your understanding and embodying them in your waking life.
Dreams have a great potential to bring us into balance by bringing the unconscious into our conscious awareness. Apparently bizarre and unconnected imagery can become profoundly and deeply pertinent to our waking lives when accessed in an embodied way. Nobody can tell you what your dreams mean, their symbolism is completely and uniquely yours. It is possible, however, to gain a deeper understanding of their resonance and relationship to your conscious life by exploring them within the confidential context of a group.
There will be the opportunity for 2 people to share a dream and work on it with Jenny and the group.
This group is suitable for those with or without previous experience in Dreamwork
Please have a pen and paper /Journal handy and a dream written down if you would like to share and are available to stay for the full two hours.
Date: Sat 13 Feb 2021
Time: 3.00 - 4.00 pm
Cost: £10 to book a seat in the circle. I don't want anyone to feel excluded in the current climate, so if you are struggling to afford this, please let me know and I will send you a donation link so you can decide the amount you are able to offer.
Meet: Online via Zoom. A link will be sent when you when you book.
Jenny is an artist, astrologer and holistic practitioner who started working with her own dreams for over 30 years ago. Her approach to dreamwork draws on deep listening, Jungian psychology, her training in indigenous ceremony, over 20 years of practicing Zen meditation and 8 years experience in ecstatic dance.
What previous Taster participants say :
Jenny's dreamwork is a wonderful freeing up from the analytical mind and a delving deep into a more embodied, creative, magical approach to dreams. Her skilful and open questions encourage one to feel into the essence and energy of the dream and to speak spontaneously from this place. Rather than fixing on one interpretation I had a sense that the exploration could be an ever unfolding mystery. Beautiful soulful work.
Kate
A fascinating and insightful online workshop! The information and guidance that Jenny shared created a very beautiful and safe space. We were supported in an exploration of what our dreams can reveal to us and gained very useful tips on how to deepen and continue this work. I have been inspired by this workshop to engage more consciously with my dreams and am excited to discover how this will impact my life. So much gratitude to Jenny and to the other participants in the Group, it was amazing to hear about dreams from all over the country and the other side of the world!
Paula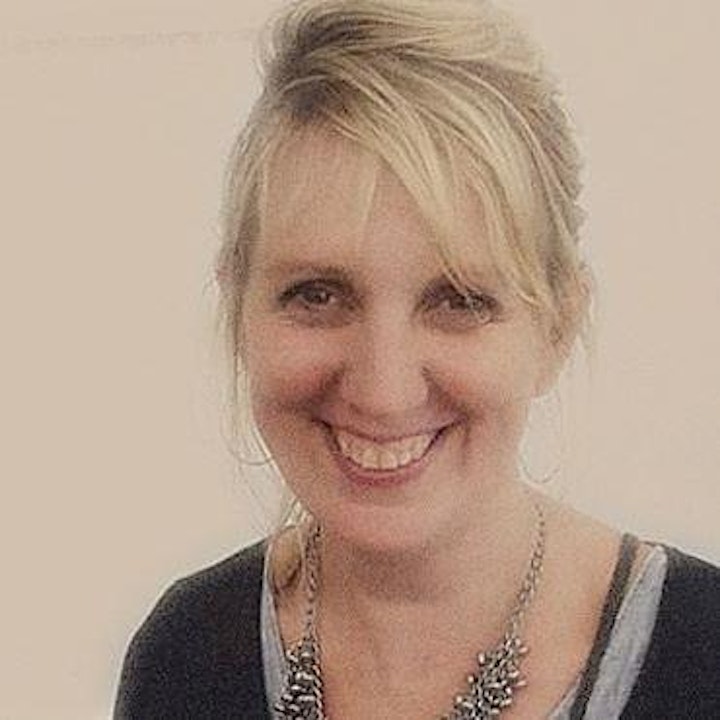 Date and Time
Location
Refund Policy
Contact the organiser to request a refund.
Eventbrite's fee is nonrefundable.