Location
The Market Place Theatre and Arts Centre
9 Market Street
Armagh
BT61 7BW
United Kingdom
Description
Dress to Impress this Autumn/ Winter
Presented by Danielle Donohoe Stylist & Blogger you will be treated to some tea and buns as you get involved in a fun yet informative workshop. Looking at the latest trends for this season and showing some 'top picks' from local retailers, you're going to be all set to dress to impress. Whether it's comfy layers, chic workwear or a party night oufit, Danielle will pass on her styling tips on how to do it and do it well!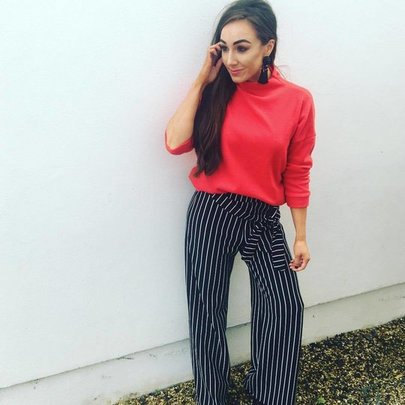 Tuesday 10th October
Presenter: Danielle Donohoe
Venue: The Market Place Theatre and Arts Centre
Time: 7-8.30pm approx.
Don't forget to check out what else is happening throughout Style Week!