Dressed to Kill: The West End tailors who suited James Bond
Find out how James Bond got his style from the tailors of Westminster
About this Event
Producer Albert R 'Cubby' Broccoli once said of James Bond: 'Regimes may rise and fall, lapels may widen or narrow, but ultimately he remains the old-fashioned suited hero.' Since the release of Eon Production's first Bond film, Dr No, in 1962, the character has been tailored by Anthony Sinclair (Sean Connery), Dimitrov 'Dimi' Major (George Lazenby), Cyril Castle, Angelo Vittuci and Douglas 'Doug' Hayward (Roger Moore), Benjamin Simon and Lambert Hofer (Timothy Dalton), Brioni (Pierce Brosnan) and Tom Ford (Daniel Craig), respectively. This talk will provide a fun tour of the London-based, Westminster tailors who suited James Bond, and discusses where they were based, who they were, and how they assisted in the creation of the image of the eponymous suited hero who endures today.
Llewella Chapman is a film historian and visiting scholar at the University of East Anglia, completing her PhD in 2018 on the historic relationship between film, television and Hampton Court Palace. Her research interests include British cinema, gender, heritage and costume design. Llewella is under contract with Bloomsbury to publish her monograph, Fashioning James Bond: Costume, Gender and Identity in the world of 007, which is due to be released next year.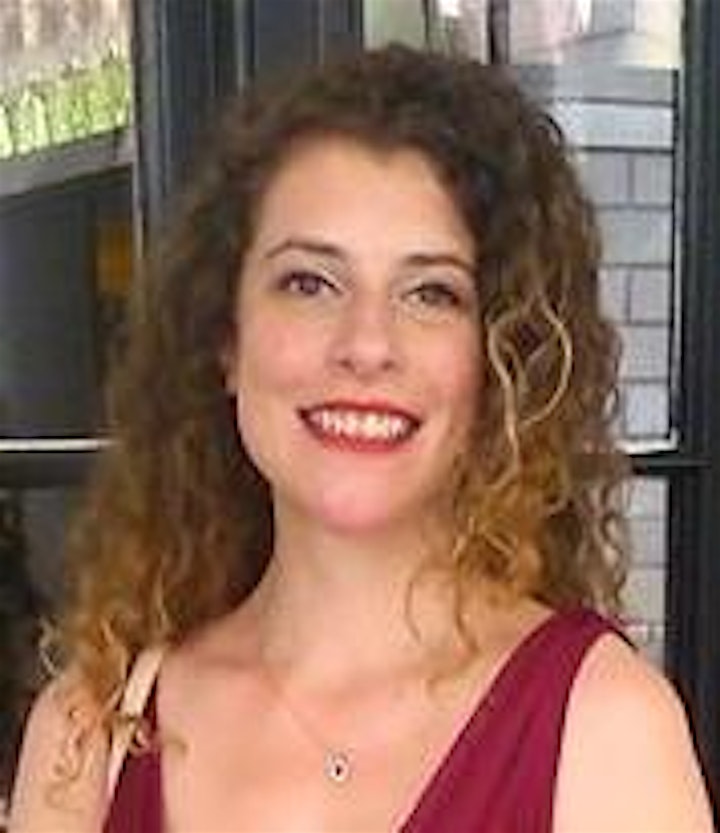 Please note that this event will be delivered via a Teams live broadcast and although you do not have to have Microsoft Teams downloaded to your device, you will get a better experience if you have the app.
***Please avoid using Safari – we have had reports that Safari users have issues accessing Teams live broadcasts. Please try using Chrome or any other browser – most people who experience problems when signing in find them resolved if they try using a different browser. We are sorry for the inconvenience this may cause and are working on finding a solution.
All those who book will receive the LINK TO JOIN 48hrs before the event, and on the day of the event in an email from the library.
The event will be recorded, and recording made available to all those who book a place on Eventbrite.