Multiple Dates
Drinks industry people wanted! ChinaCollab Alba (CCoA) Meetup - Drinks Indu...
Description
Join ChinaCollab Alba meetup today to explore the opportunities in the Chinese market!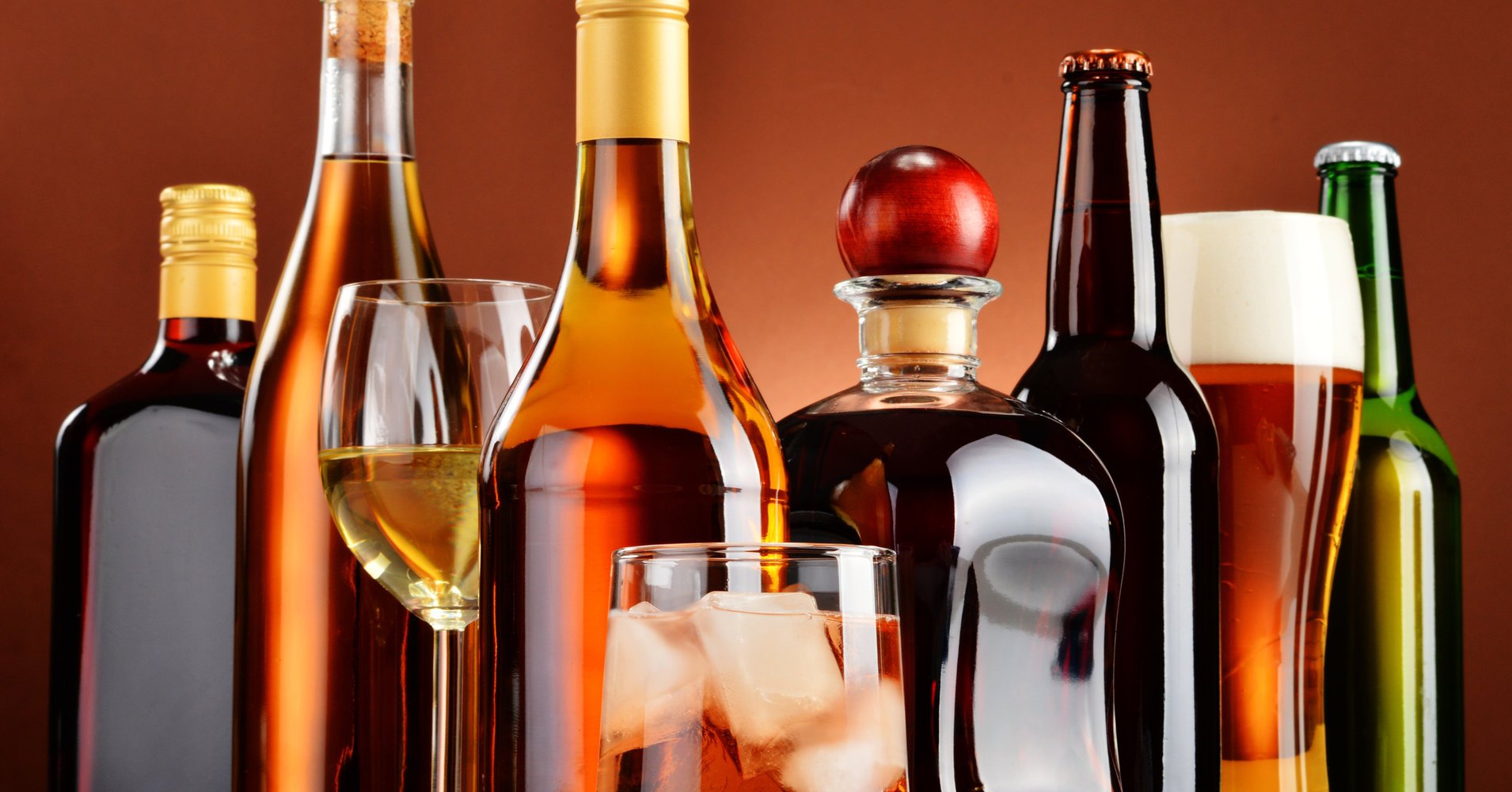 Are you crafting beers, whiskys, gins and are proud of them? Why not share them with the Chinese? Come join us on this evening to find out how you can leverage the business opportunity to expand your market share into China. British alcohol exports to China increased by 5-folds since 2016. The highest imported alcohol consumption is found in some of the most popular cities in China. With the increase of consumption, the rapid growth of imported alcohol in the Chinese market is already an indisputable fact.
If you are in the beverage industry, come forward with your questions and struggles! We'll be open to offer our insights and advice. We run monthly networking events in locations near you. You will have the chance to meet and take part in conversations with entrepreneurs, business owners, investors, aspiring talents who have experience in the Chinese market.
6:30pm Registration
7:00pm Market trend+case studies
7:30pm Q&A + Open discussion: how Scottish beverages can do better in the Chinese market under the new trend
8:00pm Personal Introduction
8:30pm Free networking
---
苏格兰史上第一个独立的跨界开放式社交活动
在这个晚上,您将遇到各个企业家、投资者、人才、或是想更进一步了解关于中国市场的人。 在过程中,我们也为每个企业家提供一个"演讲机会",在一分钟内向多位参与者展示您的产品和服务。
6:30pm 登记
7:00pm 市场走向与案例
7:30pm 问答: 苏格兰产业如何在新一代的中国市场占领先锋
8:00pm 个人介绍
8:30pm 自由社交