Drive In Church In The Heart of Derbyshire. In these unprecedented times enjoy Church from the comfort of your Car !
About this event
YOU MUST STAY IN YOUR CAR ! I certify that I am physically well and am attending at my own free will * I have read government guidelines & am complying.
By agreeing to attend you will be asked to confirm that you have no symptoms relating to the Corona Virus and that by attending you attend at your free will and that you acknowledge that you have been to other public places such as; businesses, and/or have been in the presence of individuals other than those of my household and will be again after this event
this has been arranged by an organisation such as a business, a charitable, benevolent or philanthropic institution, a public body, or a political body who must take responsibility for ensuring a risk assessment has been undertaken for the gathering and it is managed in a way which minimises risks around transmission of the virus. It is likely that the bodies responsible for most places of worship are charitable, benevolent or philanthropic institutions, but it for each body to determine whether it falls within this list of exempted organisations WE DO.
ATTENDEES GIVE PERMISSION FOR PHOTOGRAPHY AND VIDEO FOOTAGE FOR PROMOTION PURPOSES.
Pastors Terry & Jill Eckersley
WWW.RIVERNETWORK.CHURCH
WWW.RIVERNETWORK.CHARITY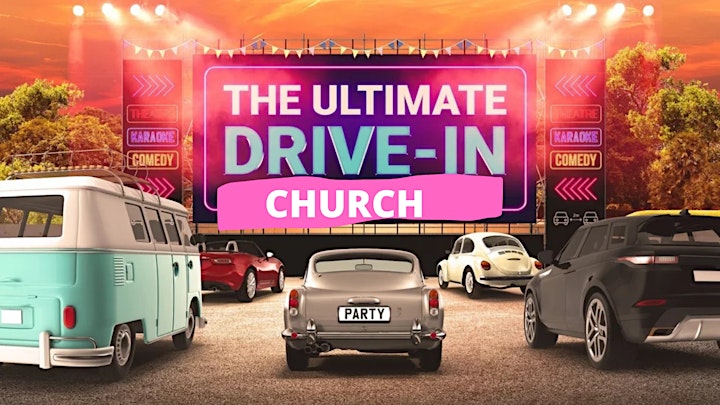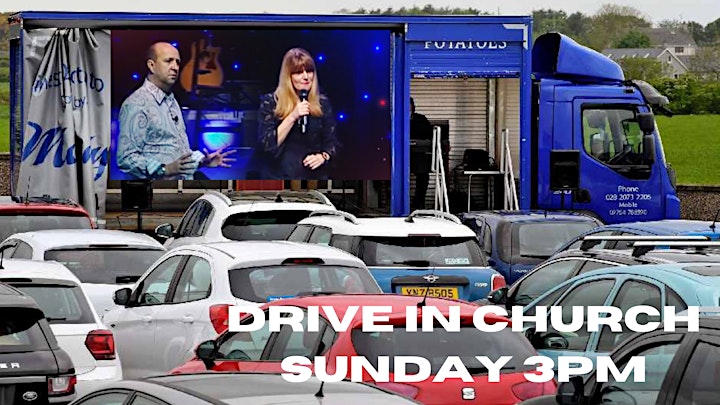 DRIVE IN CHURCH 2021 10th & 17th January 21 !
FREE REGISTRATION NOW ! https://churchdrivein.eventbrite.co.uk
Start 2021 strong with DRIVE IN CHURCH ! Only 50 Cars capacity so BOOK NOW ! Cavendish Fields CAR PARK
Bent Lane (off Cavendish Road)
Matlock
Derbyshire
DE4 3HL
#worship #church #derbyshire #uk #2021
SAFE , STRONG, TOGETHER !
https://churchdrivein.eventbrite.co.uk