Location
Williams F1 Conference Centre
Grove
Wantage
OX12 0DQ
United Kingdom
We invite you to join us, gain drive knowledge, get project help and forge relationships. This is a free event for engineers.
About this event
Maxon and Harmonic Drive have been working in partnership for many years. Our products are innovative and work well together, and so do we. So much so, we thought it would be a great idea to bring the engineering community together and have the opportunity to network, meet our specialist engineers and learn more about selecting and applying DC drive and precision gear systems.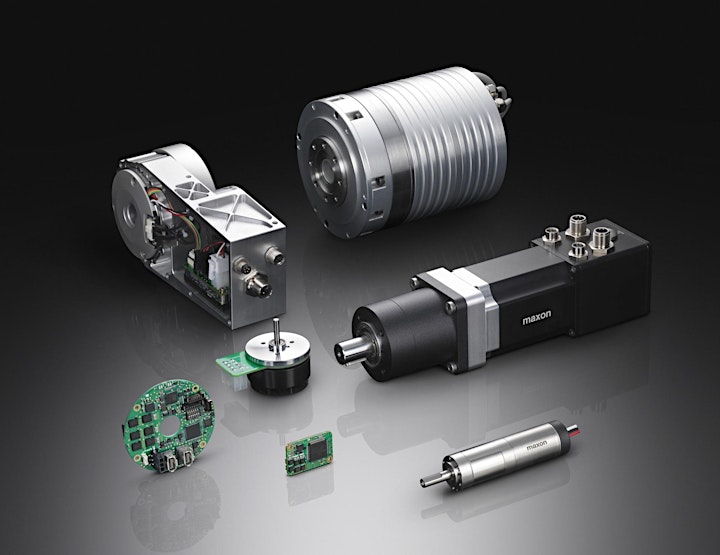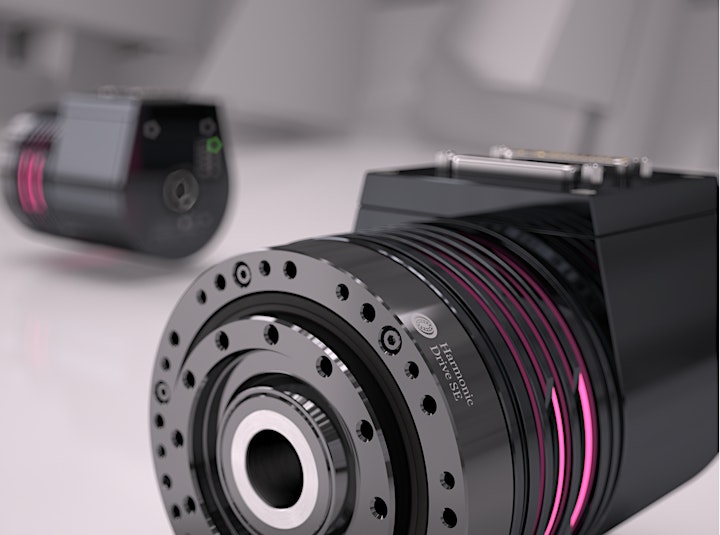 Choose the education sessions that will make your job easier. Learn how DC drives and precision gears work in practice, pick up hints and tips and hear real application stories. All the sessions are run by experienced engineers.
There is also a breakout area where you can meet with our engineers to address any specific application issues or discuss any future projects.
Agenda
9 am - 10.00 am Breakfast and registration
10 am Insights
Insight 1 - Choose between
How to select the best motor
Customised gears and servo actuators for demanding applications
Insight 2 - Choose between
What can a maxon controller do?
Gears for aerospace and space applications
Networking and coffee break
Insight 3 - Choose between
Customised gearboxes
Robotics in different applications
Insight 4 - Choose between
Modern technology in motor design
How to select and dimension the correct gear
12.30 pm Lunch
Lunch will be followed by an optional guided tour of the Williams Grand Prix Museum which houses the world's largest private collection of F1 cars.