Description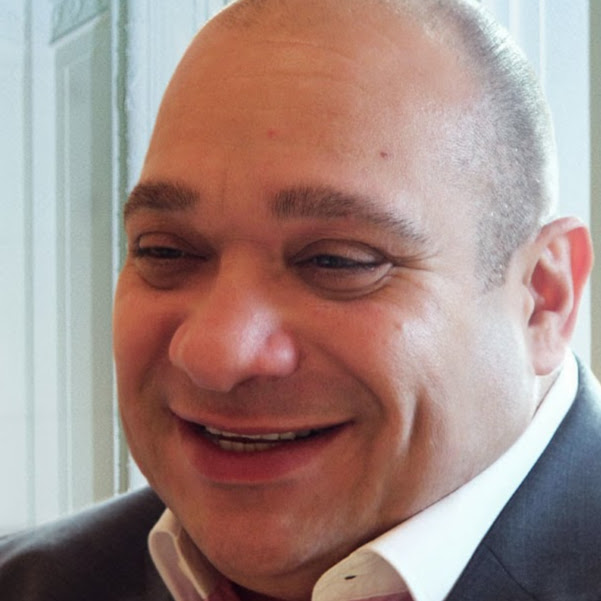 From Nowhere to Now here...all I needed was a little space...
 Victor Sacks will be kicking off our first Drive Huntingdon/ St Ives networking event, with an empassioned and motivational presentation about his own journey from an Inner London Council estate and leaving school with no qualifications to obtaining his degree equivalent at 47 and setting up his own business in the same year. Working in the London banking sector for many years, Victor decided to exchange this incredibly stressful way of life for self- employment and the ability to choose to live his life his way.
 Speaking from experience, Victor will share how important it is to:
realise that it is attitude, not aptitude, that determines altitude

think small to make you bigger

understand why you set up in business, making it easier to reach your target audience
 Victor says "I have questioned everything, even when I shouldn't. I have never accepted "that's the way it's always been done".  I'm always trying to find a different solution wherever possible. Recognising I can't be all things to everyone, I understand what my strengths & weaknesses are & ensure that above all else, I try to do things differently, getting better engagement with my clients."
 Join us and find out more about what Victor has learned during this journey and what his experience has taught him about business and how to stand out from the crowd. There will be a Q&A session after the main presentation.  There will also be relaxed networking throughout the morning, with the freedom to use the restaurant and bar at The Old Bridge for further networking after the event.
 Looking forward to the future we wanted to offer MasterMind sessions each month.  Our vision is that members will be able to ask specific questions to an expert in the field around subjects such as finance, lead generation, I.T., travel, sales strategies etc.  So that we can offer you the experts YOU want, we will run a brainstorming session this month to identify the areas in your business you most want support in and bring the experts to you at future Drive events.