Description
DrivenWoman is an accountability club for ambitious women who want to achieve their goals and dreams.
Imagine if you actually achieved what you always wanted. Launched that business, wrote that novel, made that career change, lived a bigger life – how amazing would that be?
The purpose of this workshop is to help you set better goals. At DrivenWoman we are all about creating a bigger life for ourselves, by finding out what it is we really want, we are then able to help you move on by teaching you how to take small steps towards your goals. We keep you accountable along the way and encourage you to be brave and step outside your comfort zone. You define your goals, you take control of your life and we support your journey by providing you with the tools, the accountability and the tribe to keep you on track.
Join our Empower Yourself With Better Goals Workshop where you will:
- Explore our comfort zone and learn why breaking out of it, is so essential to setting better goals and achieving our dreams?
- Audit your time in order to make space for new things and better structure your day.
- Set your long-term goal and short-term tasks, and break them down into tangible, achievable action points you can tackle
- Share and hear stories of other like-minded women. Be inspired by the stories of other participants and notice that the obstacles you thought were unique to you are universal to most women.
- Get a sense of clarity of your journey ahead, be it to start your own business, take your career to the next level or simply to become more comfortable in your own skin.
There is no commitment to join DrivenWoman afterwards. Just come along.
That's what DrivenWoman is all about. Encouraging everyone to make things happen!
Group Leaders: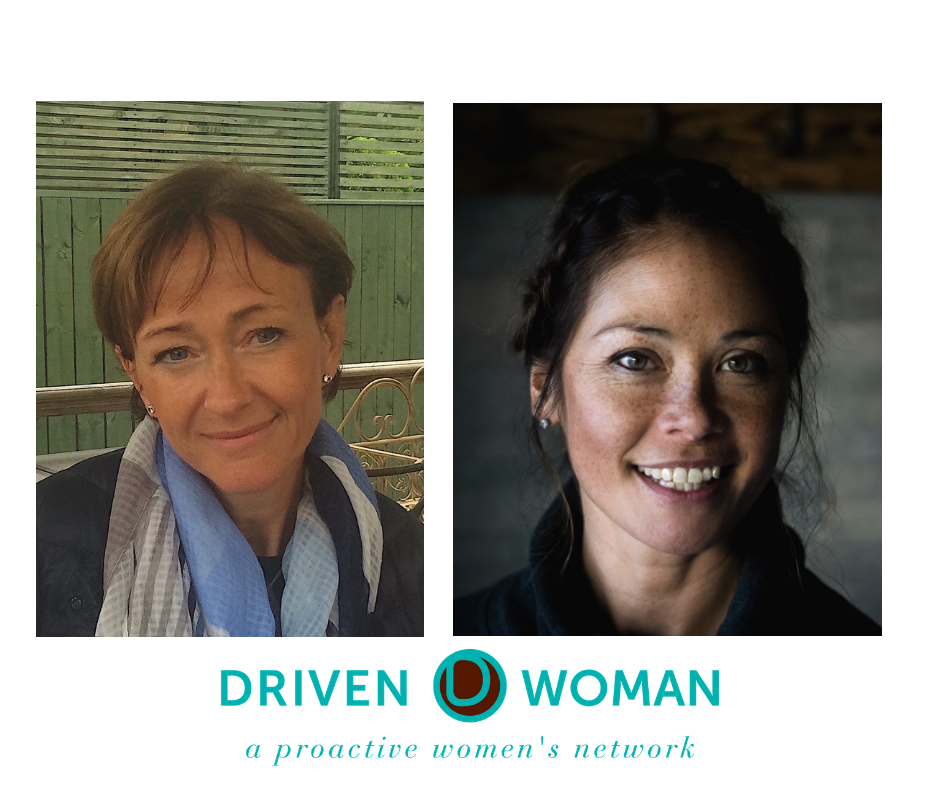 Malin is a group leader for the Geneva area in Switzerland. Malin is an accredited coach within ICF (International Coach Federation).
She is passionate about helping others reach their full potential, both on a personal and a professional level. As an eternal expat, Malin has lived, worked, studied and raised a family across three continents and eight countries. Having changed directions and reinvented herself over and over again, she now wants to reach out and support women who want to achieve their goals and create their own success.
Penney is a certified DrivenWoman Group Leader in Switzerland.  Originally a physio, pilates / yoga instructor and health coach / mentor, she is currently running online wellness programs and retreats worldwide.  She is from the US but has lived with her family in Switzerland for over 10 years.  She believes that everyone deserves to be living at their full potential and it starts from a place of understanding your passions.  Living a life that you dream of happens when you can visualize it and take steps towards it while surrounding yourself with like-minded people who build you up.  For Penney, this is what Driven Woman provides.
For more information or to sign up as a Driven-Woman member please visit our website at www.driven-woman.com
Read more about 9 Surefire ways to get started on your dreams (and beat procrastination fast) blog at https://www.driven-woman.com/blog/archive/9-surefire-ways-to-get-started-on-your-dreams-and-beat-procrastination-fast
Follow us on Twitter twitter.com/DrivenWomanNetw
Or join our free Doers Tribe community on Facebook