Description
Social media #LifeWorking in 10 minutes a day
Is social media helping achieve your goal or wasting your time?
Are you turning online engagement into offline results?
Do you have a social media strategy?
Having an active social media profile is a great start, but is it working for you? LinkedIn, Twitter, Facebook, Instagram, and other networks promise visibility, but without a strategy, they can amount to little more than a fleeting endorphin hit. Once you thoughtfully align your social media efforts to your personal goal, these tools can work wonders.
This three-hour workshop is a chance to define your own social media strategy, discover how to engage with authenticity, and understand how to get meaningful results to support your DrivenWoman goals. Exercises will lay the blueprint for your personalised action plan and you'll leave knowing how to manage social media in 10 minutes a day.
BONUS: Free follow-up consultation one month after the workshop to discuss progress.
Participants are encouraged to bring laptops for online work during the exercises.
This workshop is led by Liza Horan, founder of Media Moxie digital strategy consultancy and member of DrivenWoman. Liza's print journalism career switched to digital in 1995 when she launched TENNIS.com for The New York Times Co. Since that time she has led digital product, strategy and transformation efforts for companies including ESPN, Informa, Incisive, and Newsquest Specialist Media. Her social media coaching clients include C-suite leaders across a variety of industries. Liza, who recently moved from London to Edinburgh, earned her master's degree in strategic communications from Columbia University in the City of New York.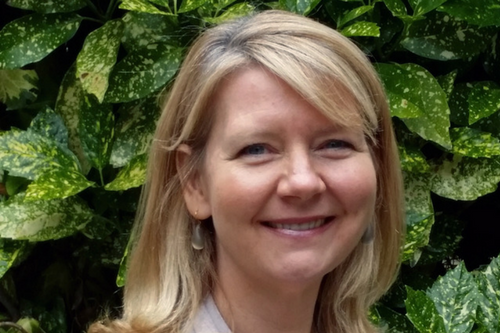 Follow Liza on Twitter