Description
Spring is the time for celebration!
Join our spring drinks to celebrate all the small victories we've achieved so far this year and simply to enjoy life.
This is an evening for DrivenWoman and Doers Academy members and friends to get together in a great atmosphere, to enjoy a glass of wine and to hear inspirational stories from the DrivenWoman network and our sponsor.
We are hosted by WeSpace which is a community and workspace inspired by women to nurture leadership, collaboration, and innovation. They are a women-centric platform where everyone can participate and co-create.

We're honoured that Dr. Laura Seifert is co-founder and CFO at WeSpace will join us to share her story and inspire us to dream big!
Dr. Laura Seifert is co-founder and CFO at WeSpace. Laura is a former Investment Banker with J.P. Morgan where she advised firms on mergers and acquisitions. She obtained her Ph.D. in Corporate Finance at the University of St. Gallen and gained work experience with Deutsche Bank, KPMG and in venture capital.
Linkedin: https://www.linkedin.com/in/laurasseifert/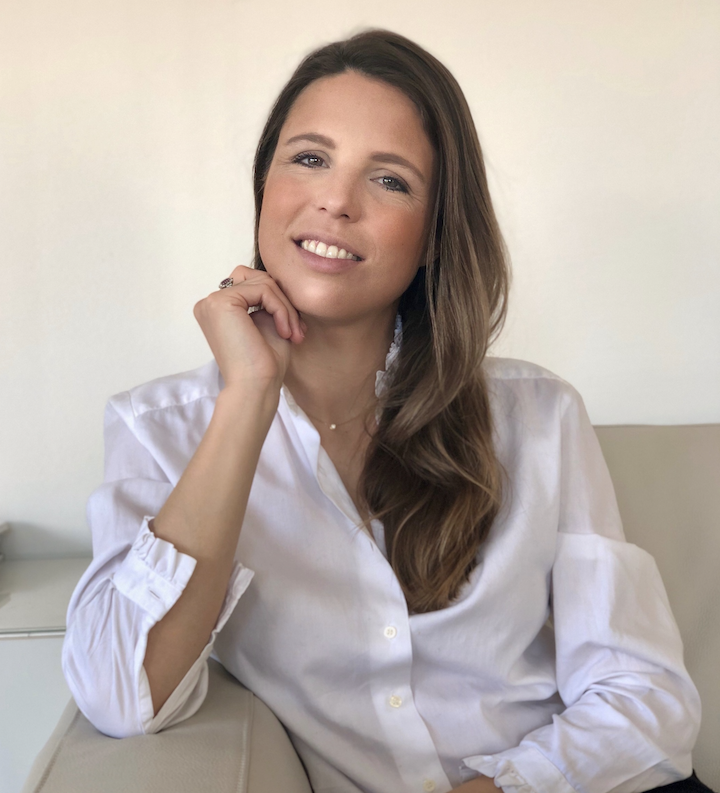 We'll also hear from one of our members and Group Leaders, Cecilia Betancourt. She is a talented and renowned artist who's past solo and group exhibitions have been held in Zurich, Basel, Bern, Paris, Florence, Mexico City and Buenos Aires among others.
"Her unique paintings reflect states of mind and spirit and are generally filled with the sense of joy at being alive." Alfonso de Neuvillate.
https://www.facebook.com/CeciliaBetancourtArt/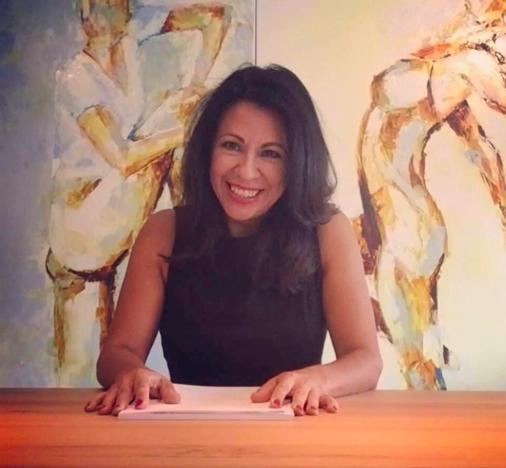 We look forward to having fun and getting to know one another in a beautiful setting!
Fiona & Leonie
DrivenWoman Switzerland