DrivenWoman Workshop - Courageous Conversations
Mon 28 November 2016, 18:30 – 21:30 GMT
Description
Your ability to have difficult conversations may define your path to success. 
Develop your ability to have courageous conversations to improve working relationships and to avoid misunderstandings. A workshop that teaches unique communication skills proven to improve working relationships. Learn how to manage different colleagues' opinions in a diplomatic manner, to give constructive feedback that people will thank you for, and how to ask the most relevant questions to get to the heart of an issue.
This workshop is about cutting through the nonsense, and getting to the deeper meaning of a conversation with the objective of moving forward. Find the courage to have a productive conversation that produce results. Dare to push the boundaries with people you work with.
The session will explain the 4 steps to having a courageous conversation, allowing time for practice sessions in between each module.
Step 1: Diagnose the need: The first step to having a productive conversation is to understand what needs to move forward and what the barriers are.  Improve your listening skills  Better Engagement
Step 2: Adapt your style to the person that you are speaking to. That doesn't mean adapt your personality, just your style.  Learn about behavioural and personality mapping  Interacting with all types of people
Step 3: Raise the bar: It wouldn't be called Courageous Conversation if it didn't require challenging the norm. But that doesn't mean disagree with everything. It is about challenge assumptions.  Challenge your own assumptions  Challenge other people's assumptions
Step 4: Essential tools – Because we were never taught how to communicate in school, Janet is committed to teach all her clients the best practice communication skills.  Impactful speaking  Engaging conversation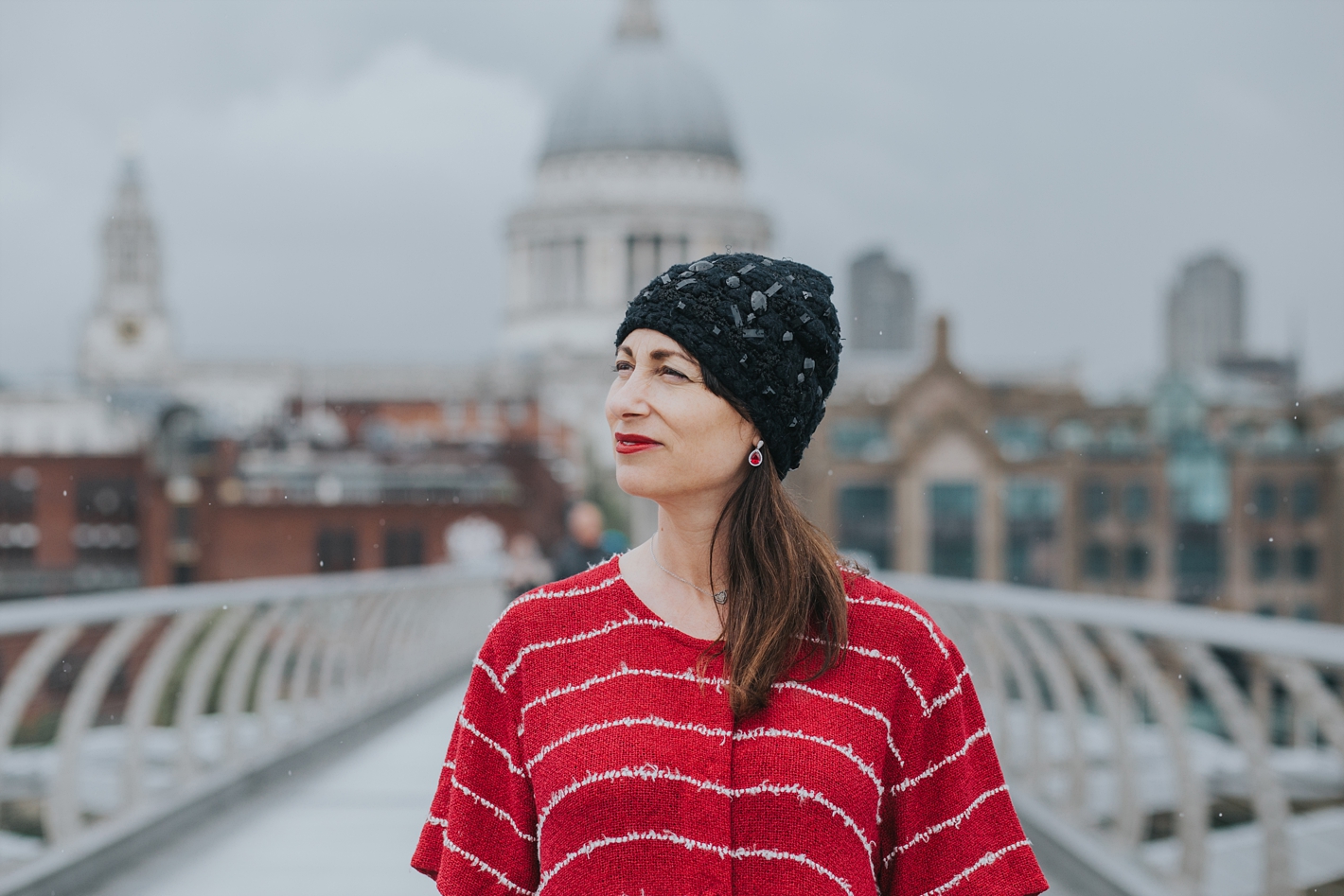 Join us this evening with our mentor Janet Tarasofsky. 
Janet's mission is to help women build their confidence and give them the skills to get what they deserve without feeling fear or negativity.
After working in the consumer goods industry for 20 years, Janet has witnessed millions of pounds and countless hours wasted as a direct result of poor communication skills. Courageous Conversations offer a toolbox of skills that can be accessed when dealing with an ambiguous brief, communicating with a difficult colleague or preparing to have a difficult start up meeting.
Janet believes that good communication skills fuel a positive and empowering work environment. Janet will share case studies where Courageous Conversations has improved speed to market, helped increase employee retention and most importantly allowed companies to keep staff motivated.