Description
Do you feel overwhelmed with the amount of things that need to be done? Don't even know where to start when planning your day? Confused with what is important? Feeling extremely tired at the end of the day, yet you feel like there are still so many unfinished items in your to-do-list? Do you start doing one thing and then get distracted by other requests either coming through email, phone calls and/or social media?
This workshop is for anyone wanting to learn how to get things done by avoiding procrastination and know how to prioritise time.
Time is a limited resource: There are 24 hours in a day, during this time we must fit
• Work and Admin (managing a family, paying bills, running errands, food shopping)
• Basic needs (eating and sleeping) and
• Decompressing (exercise, meditation, me time, extra curricular activities, charity)
With all this in mind, how do we make the most out of time? How do we avoid distractions? What is the best way to set up priorities and learn what is really important and what needs our attention and focus? How do we ensure we get things done and avoid being burnt out?
Patty Cruz-Fouchard spent more than 15 years in the corporate world (six of those years raising two small children) -in a high paced industry such as the Financial Services Industry, and that is how she decided she was going to make the most out of her time with her family and at work. Patty realised that having systems and routines that kept her mind, space and time from becoming cluttered had a direct impact on her ability to focus, her energy levels and her productivity in general.
What do you get from this workshop:
1. The importance of a Vision and goals.
2. Typical distractions and how to avoid them.
3. Procrastination – what it is? How to minimise it?
4. The art of knowing how to say "No".
5. Prioritisation and use of a Calendar.
6. Managing To Do List (as a "Must Do List")
7. Avoid the trap of Multitasking and being "busy".
8. Why it its Energy Management as opposed to Time Management
9. Real Life Top Tips on how to better deal with time (exercises and worksheets for the attendees where we will apply what has been learnt during the workshop)
10. Case studies and examples of attendees to discuss and resolve.
Objectives
1. Understand how much time one has available and how to make the most out it.
2. Switch to a mind-set of Energy Management when getting things done.
3. Learn systems and routines (or Strategies) that will help improve prioritisation and minimise procrastination.
4. Get more achieved in less time by avoiding distractions and being clear about objectives.
5. Get more clarity on how to achieve a better work/life balance.
6. The importance of experiencing a sense of achievement and the impact it has on personal productivity.
Attendees will leave with a clear plan on how to deal with time and how to plan their days, weeks, months and the year.
About our mentor Patty Cruz-Fouchard
Patty is a Productivity & Organisation expert, who helps busy people get organised. Sometimes people find their clutter overwhelming, don't know where to start or don't have the time to take care of it. Patty helps her clients implement tailored made systems and routines that teach them, but more importantly, STAY organised.
After leaving her job in the City, she signed up in February 2012 to attend an 80+ hour training programme the U.S.A, where she became certified in Clear and Simple SystemsTM - a well recognised Professional Organising course. This gave her the framework, tested tools and approach to tackle any organising challenge in a professional and consistent way.
Patty is passionate about developing strategies that help deal with work, home, family and personal interests whilst avoiding the trap of burning out, feeling overwhelmed or tired - she wants to help her clients figure out what is it that really matters to them and guide them to lead a calm, focused and productive life. Patty has two very boisterous boys, she loves a sweaty workout, a good glass of wine and is an excel spreadsheet addict - she likes to describe herself as an extroverted nerd!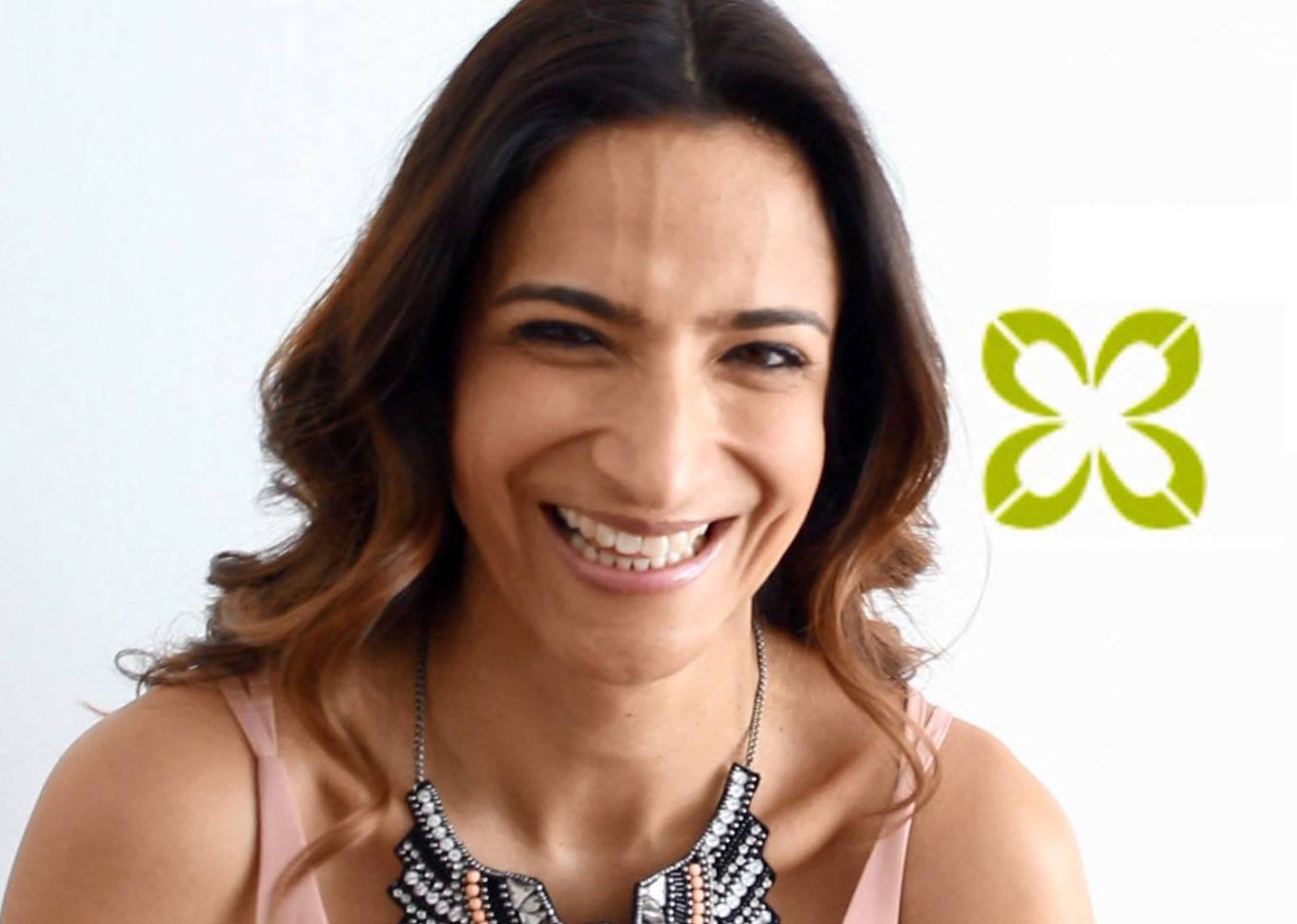 Follow Patty's free organising tips:
LinkedIn
uk.linkedin.com/in/pattycruzfouchard/
Twitter
https://twitter.com/OrganisedPatty
Pinterest