Description
What gets in the way of you making the right decisions in your life?

'The quality of everything we as human beings do depends upon the quality of the thinking we do first' - Nancy Kline

During this workshop, Executive Coach, Jane Adshead-Grant will invite you to:
Explore some of the common causes that get in the way of you making the right decisions in your life such as procrastination, mindset, and lack of information
Discover the benefits of good decision making such as achieving greater balance, increased performance, productivity and more.
Learn the secret of how to make the right decisions
Move forward on a current opportunity or challenge that you have in your life
Your takeaways from the workshop:
A way of 'being' to support your effectiveness in making the right decisions
A process for uncovering key limiting assumptions that hold you back
The principles of good decision-making
Free access to Jane's e-book 15-Point Success Guide to Increasing Your Productivity Today!
About Your Workshop Presenter -
Jane is the founder and director of Ashvale and is an executive and career management coach who combines her experience and passion for facilitating the development of others through releasing their potential and unique capabilities to achieve their professional and personal aspirations. Most of her clients are in leadership and management positions in mid-large size organizations who seek personal growth and results for themselves and their business. Her coaching style is supportive and insightful and her flexible approach enables her to meet her clients where they are. Jane's work enables others to take control of their destiny and develop greater resilience in the face of change. Jane is an accredited coach with the International Coaching Federation (ICF).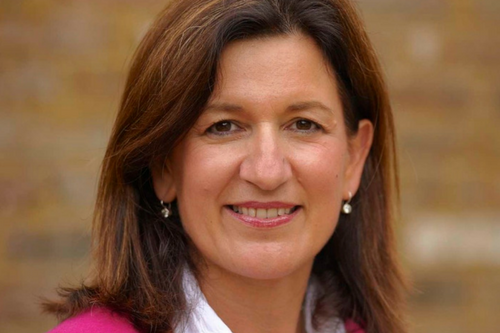 Follow Jane on Twitter or LinkedIn