Description
We are delighted to bring back "The Daring Way" to our Driven Woman Workshop schedule at the beginning of 2018 - what a fitting start to the beginning of the year.
The Daring Way™ is a highly experiential methodology based on the research of Brené Brown. It has been developed to help individuals learn how to show up, be seen, and live braver lives. We will get to grips with how fear is holding you back, and help you develop greater resilience so that you can step into the arena and 'dare greatly'.
During the process, we explore topics such as vulnerability, courage, and worthiness. We examine the thoughts, emotions, and behaviors that are holding us back and we identify the new choices and practices that will move us toward more authentic and wholehearted living. The primary focus is on developing resilience skills and daily practices that transform the way we live and lead.
Dr. Brené Brown Ph.D. LMSW is a research professor at the University of Houston Graduate College of Social Work. She has spent the past twelve years studying vulnerability, courage, worthiness, and shame. She is the author of two #1 New York Times bestsellers; Daring Greatly: How the Courage to Be Vulnerable Transforms the Way We Live, Love, Parent, and Lead (2012), and The Gifts of Imperfection (2010).
Further information is available at www.thedaringway.com
The course will be led by Roxanne Hobbs of The Hobbs Consultancy who describes herself as on a mission to transform business via the inclusivity of women. Roxanne works with women to help them uncover their authentic leadership voice and make a difference within organisations. She believes the corporate world would benefit from more inclusive leadership, and works to address that via coaching and consultancy. Roxanne is a certified coach (CPCC ACC) who lives in Hackney with her husband, two young boys and a crazy puggle. She received her coaching accreditation from the internationally renowned Coaches Training Institute (CTI) - the first and largest in-person training school in the world, and the first organisation to be accredited by the International Coach Federation (ICF). She is also a certified Daring Way facilitator candidate. In her previous existence, she worked for 12 years in the media industry reaching Managing Partner level at a top 10 agency.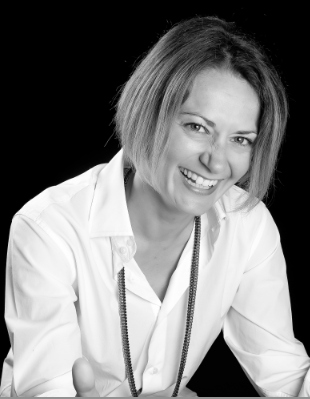 Follow The Hobbs Consultancy on Twitter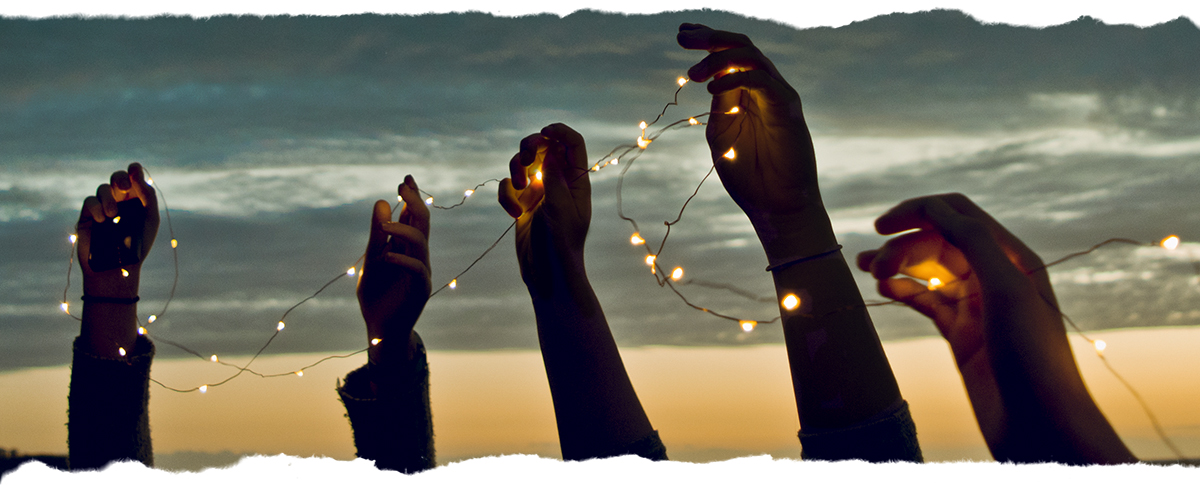 Courage is contagious. Every time we choose courage, we make everyone around us a little better and the world a little braver - Brené Brown