The biggest and most attended event in the driver training industry.
About this event
Driving Instructor Show LIVE is where multi-instructor school owners, driver and rider trainers, PDI's and potential trainers find what's new in the industry. Its a free to attend business exhibition offering the visitor a wealth of opportunity, information and advice that is crucial to the further development of their business.
The 2022 DRIVING INSTRUCTOR SHOW LIVE we are pulling out all the stops. We have got everything, from live exhibits where you can get thoroughly immersed plus some fun driving.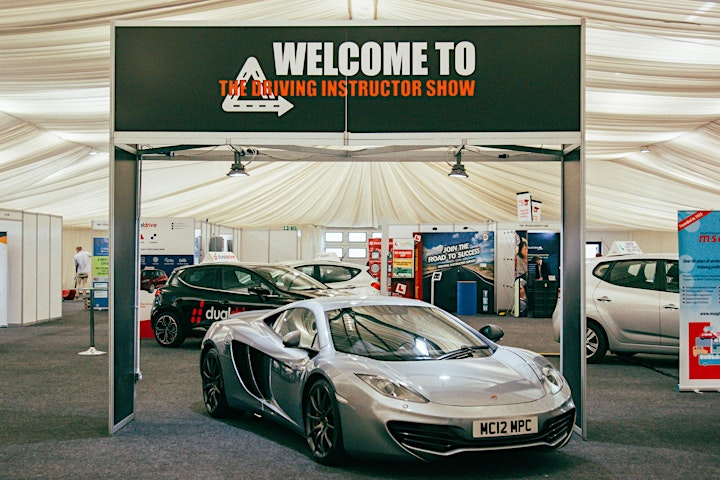 Organiser of Driving Instructor Show LIVE
ADI Events LTD is a new company set up to organise The Driving Instructor Show. Its Director is an active ADI with extensive experience in the exhibition industry. Previously Group Exhibition Manager at Silver Collins & Co, Mike Spooner has gained a wealth of experience in the industry organising both horizontal and vertical trade exhibitions at some of the leading exhibition venues in the UK.