Driving manufacturing across Cheshire and Warrington: Chester
Manufacturing is changing, find out about the initiatives in Cheshire and Warrington to assist manufacturers.
About this Event
Manufacturing is changing and there are many words that may come to mind: Transformational Technology, Manufacturing Innovation, Internet of Things, Smart Factory.
To make the most of the ever-sophisticated technology and processes then your business needs to understand what will work best in your business and how you can plan for these changes.
Will increased data analytics allow you to reduce downtime with predictive maintenance? Will digital transformation help you to achieve innovation? Will new skills be needed?
Businesses are at different stages of embracing new technology. There are two initiatives in the area to assist manufacturers, whatever stage of the journey they are at. There's also support available to help with recruitment and planning for the workforce of the future.
Find out how the region's different programmes can help take your manufacturing business forward at one of our local events. Support available includes:
• Funding
• Expert advice
• Graduate industry placements
• Apprenticeship support
• Leadership training
Find out about the support available in your area at one of our events.
Event Dates and Locations
25th September- Birchwood Park, Warrington
1st October- Bentley Legends, Crewe
9th October- Riverside Innovation Centre, Chester
Agenda (exact timings TBC)
Registration and Breakfast Networking
Welcome from Growth Hub
Manufacturing Growth Fund
Made Smarter
Future Skills for Manufacturing
Networking
Please note this event is for manufacturing companies and therefore these companies will be given priority.
About the organisers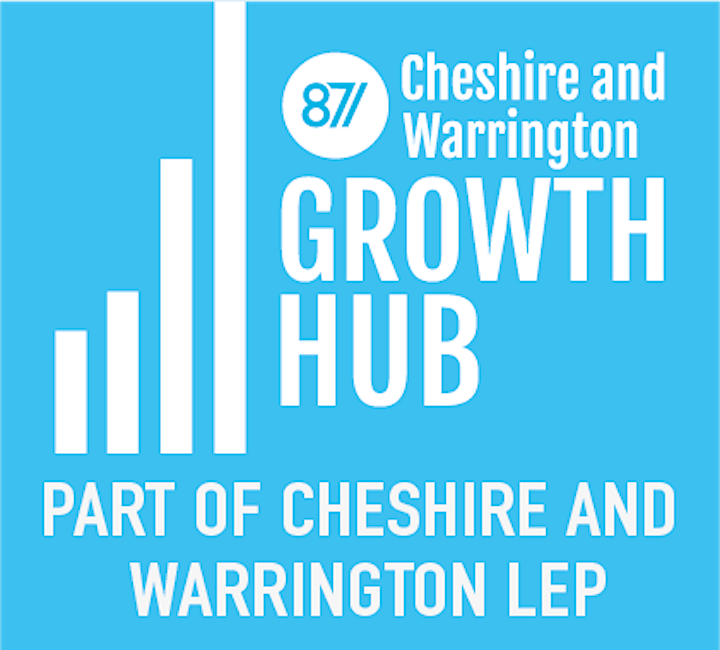 The Cheshire and Warrington Growth Hub, part of Cheshire and Warrington LEP, can help your business, linking you with the specialist support you need. Working with over 200 partners, the Growth Hub helps businesses to accelerate growth, innovation and skills.
www.candwgrowthhub.co.uk

The Manufacturing Growth Fund offers SMEs in the Manufacturing and Engineering Sector impartial advice to help assess your opportunities and barriers to growth, making improvement recommendations and providing a grant towards the cost of bringing in specialist expertise for eligible projects. The Fund is available to manufacturers with the ambition to grow and who are looking to: increase production capacity; streamline manufacturing processes; increase innovation and access new markets. Our specialist Manufacturing Advisors will work with you and walk through the processes and business strategy identifying strengths and understanding challenges that the business faces. With the manufacturing sector ever evolving and currently undergoing a digital transformation we work alongside Made Smarter to provide manufacturers with a holistic review of their business.
http://www.manufacturingnw.com/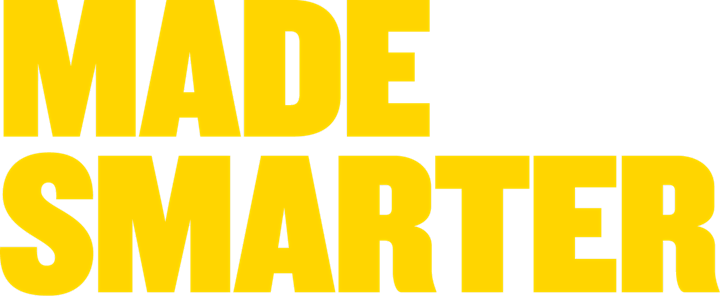 Made Smarter is the UK-government backed Industry 4.0 Accelerator initiative, designed to drive UK manufacturing growth, productivity and transformation. The Made Smarter pilot aims to support manufacturers, engineers, makers and creators across the North West who are looking to grow through the adoption of new technologies. From 3D printers to system integration and robotics, we have a team of Industry 4.0 experts who work with all types of manufacturers to help them stay ahead of competitors, meet increasing demands and operate efficiently. Whether your business has started the journey to digital transformation, or you simply need impartial advice on how digital technology could help, then you can contact us for support. We can provide fully-funded specialist advice, grant funding, access to a subsidised Leadership programme and student placements, all designed to ensure you can easily, and efficiently implement new technology into your operations.
https://www.madesmarter.uk/made-smarter-north-west-pilot