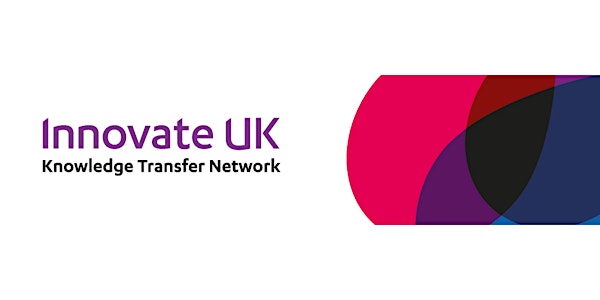 Driving the Electric Revolution Stakeholder Engagement: Challenge Update -...
Location
MEPC Silverstone Park
Silverstone Innovation Centre
Towcester
Northampton
NN12 8GX
United Kingdom
Description

Stakeholders from industry and academia are invited to hear the latest developments and progress of the Driving the Electric Revolution challenge, one of the new Industrial Strategy Challenge Fund wave 3 challenges.
The government has announced an £80 million investment to help develop the next generation of electric vehicles – and which could also help develop new hybrid aircraft. The investment – through the modern Industrial Strategy – will help ensure the UK is able to supply products both in the UK and abroad, to help cut carbon emissions from a range of industries including transport, energy, agriculture and construction.
This investment is part of the Industrial Strategy Future of Mobility Grand Challenge, transforming the way people work and travel.
Key targets include:
Eliminating diesel rolling stock from UK railways by 2040;

Accelerating the delivery of electric and hybrid aircraft by 2040; and

The delivery of zero carbon road transport by 2040
The challenge will deliver technologies that will enable the UK's road, rail, maritime and aviation networks to dramatically reduce emissions.
The programme also supports clean growth by driving down costs and delivering a volume supply chain necessary to deliver low-carbon technologies – building partnerships between industries of all sizes.
This event is important to attend for stakeholders that are interested in the funding opportunities that the challenge will offer, to hear the latest news and ask questions of the Challenge Delivery Team.
For more information on the competition scope, please click here.