Pick up plenty of perennial plants at our first sale of 2021!
About this event
We are delighted to be opening the doors of the Horticultural Centre for our first Plant Sale of 2021! We have a range of hardy, wildlife friendly perennials for sale which will flower every year. All priced between £4 and £5 with proceeds being reinvested in the Horticultural Centre and Castlebank Park. Please note we will have NO bedding plants or baskets for sale.
Our Educational Gardener and People & Plants Assistant will be on hand to answer your gardening questions and give advice.
Limited parking is available outside the Horticultural Centre so it is recommended you park in the main car park and move the car up to load purchases if necessary.
No booking necessary, however numbers will be strictly monitored and limited.
Please also note:
- Entry for 2 people at a time (or one bubble)
- Use automatic hand sanitiser upon entry
- Do not attend if feeling unwell or displaying COVID-19 symptoms
Families visiting the sale can also enjoy the Castlebank Carrot Quest Trail! Click here to download the trail PDF: https://lanarktrust.co.uk/wp-content/uploads/2021/03/CASTLEBANK-CARROT-QUEST-Castlebank-Horticultural-Centre.pdf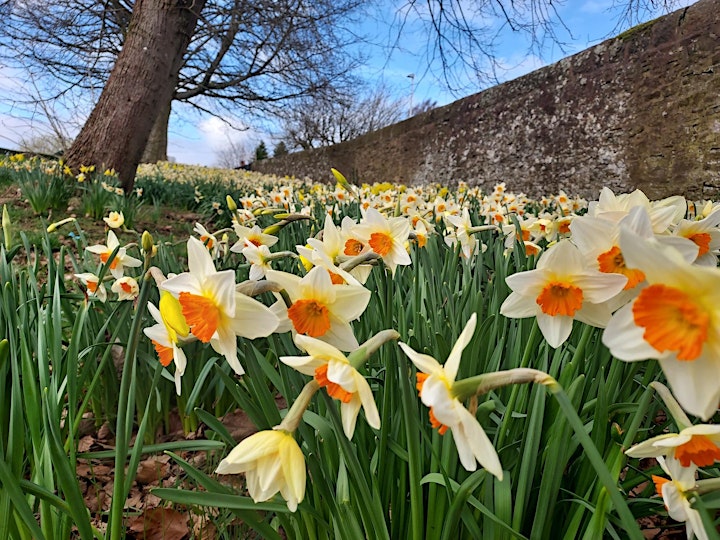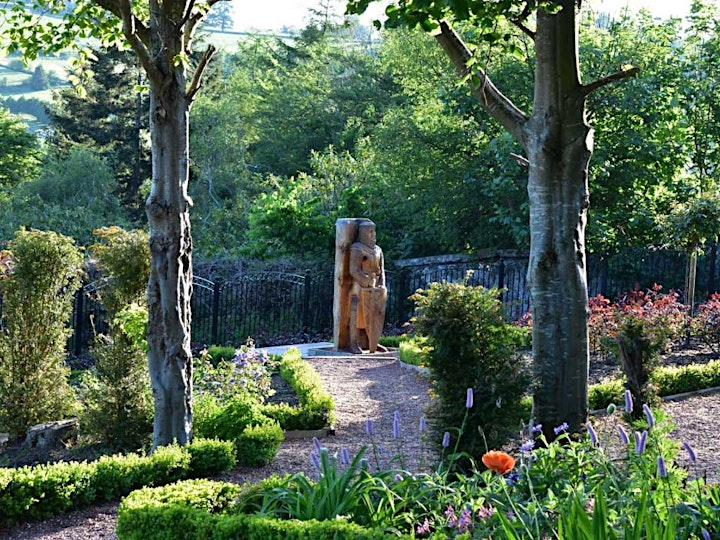 Organiser of Drop-in Plant Sale at Castlebank Horticultural Centre
Lanark Community Development Trust (LCDT) is a charitable, non-profit body which carries out projects for the common good. It is an independent, volunteer-led organisation which is part of a growing network of Development Trusts which exist across Scotland and the UK. Here in Lanark, we aspire to develop and deliver priority community projects which have a social, environmental and economic impact. One of our main projects is the management of Castlebank Horticultural Centre, within Castlebank Park in Lanark.
At Castlebank Horticultural Centre, we strive to promote the principles of inclusivity for all, respect for the environment and all living things within it, expanding our knowledge about the natural world, and promoting the physical and mental health benefits of adopting a balanced lifestyle through engagement with the natural world around us.