Location
Getshop Today London Offices
491 Commercial Road
London
E1 0HA
United Kingdom
FREE DROPSHIPPING COURSE: WE HELP YOU TO START YOUR UK DROPSHIPPING BUSINESS with GUARANTEED SUCCESS!
About this event
Please note: during this course you will have to register for a free trial of NewNine dropshipping platform and operate it for training purposes. If you are not ready to do this, please do not attend this course.
COURSE LEARNING OUTCOMES
You will get an eCommerce website in test mode.
You will get access to 1000s of best-selling products.
You will get access to UK-based suppliers with next day delivery on selected products.
You will learn how to sell on your new website, in eBay, Amazon, Google Shopping and on social media platforms.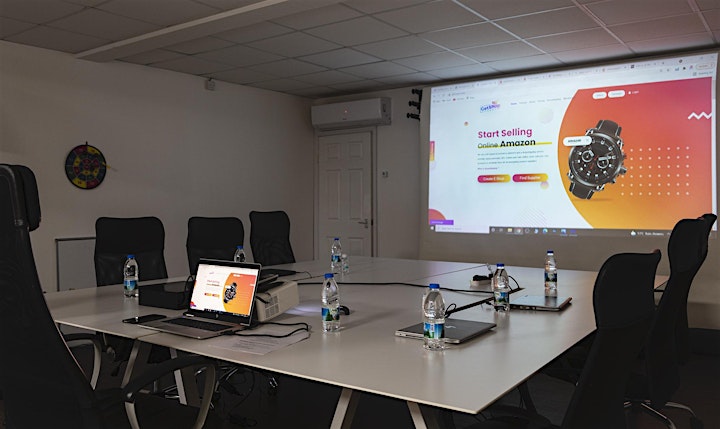 WHAT IS DROPSHIPPING AND HOW IT WORKS (using our platform)
We DO MARKET RESEARCH for you and find best-selling products.
You SELL (in your web, eBay, Amazon, social media etc).
Order APPEARS in your website's Admin panel (built by us for you).
Then you PLACE THE ORDER in supplier website (we provide UK-based suppliers only).
Supplier SHIPS the product to your end-customer with fast delivery times.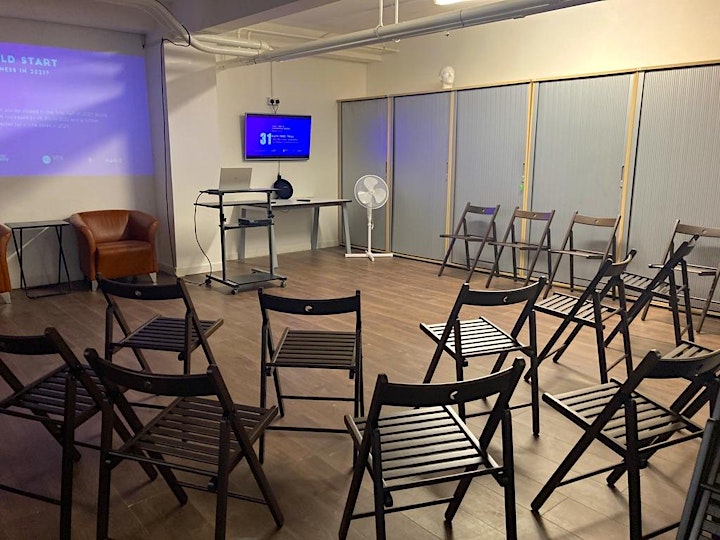 WITH OUR PLATFORM YOU CAN SELL ON
Your website
eBay
Amazon
Facebook
Google Shopping
Social media platforms
FEEDBACK FROM PAST ATTENDEES: Google reviews.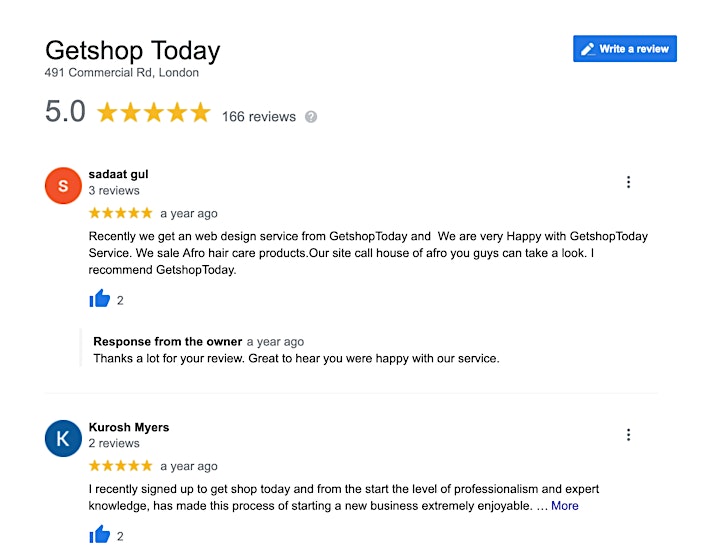 REQUIREMENTS: ARRIVE ON TIME, GOOD COMPUTER SKILLS, LAPTOP (recommended)
This course involves step-by-step instructions.If you arrive more than 15 minutes late, we will not be able to let you participate.
Although this is a course for beginners in eCommerce, it is not suitable for people with very poor computer skills.
It is highly recommended to bring your own laptop.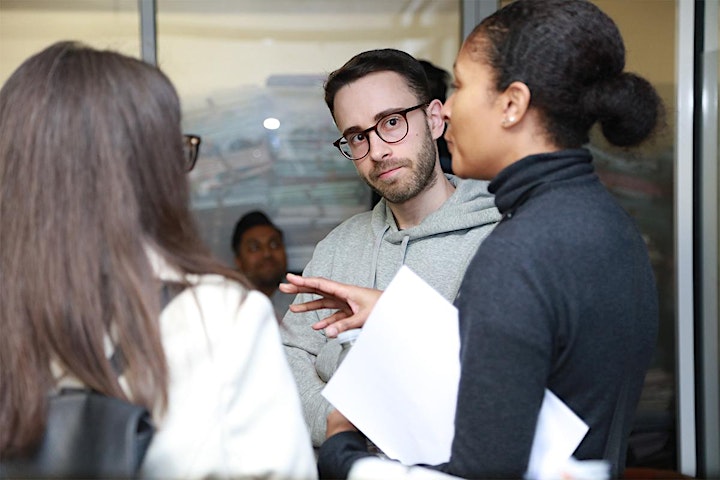 COURSE CURRICULUM
1. Meet and greet.
2. What is dropshipping?
3. How Getshop Today and New9 dropshipping system works?
4. Website domain setup.
5. Creating a free account with Getshop Today and New9 and building your own eCommerce website (free trial mode).
6. Creating an eBay Seller account.
7. Integrating your new website with eBay.
BREAK (pizza/drinks)
8. Learning how to import products from New9 into your new website.
9. Learning how to list a product from your new website into eBay.
10. Creating Post Magic account.
11. Learning how to post your product into Facebook, Instagram and other social media accounts.
12. Discussion about order management and customer service.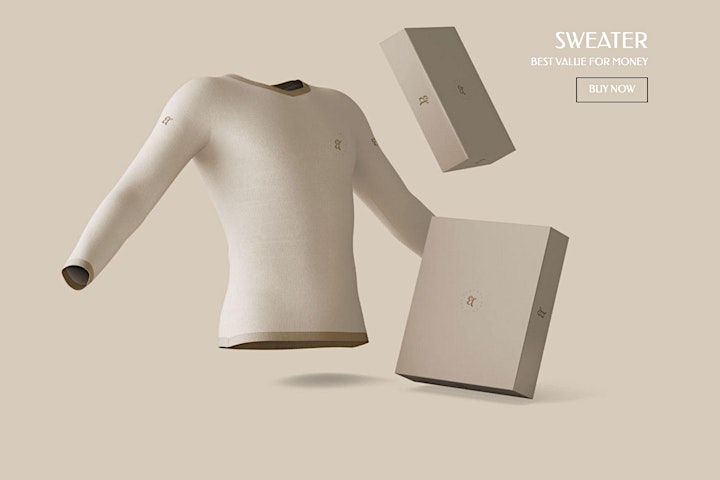 Course created by
GETSHOP TODAY: www.getshop.today
Getshop Today is a UK-based eCommerce platform and a dropshipping service provider using automatic API.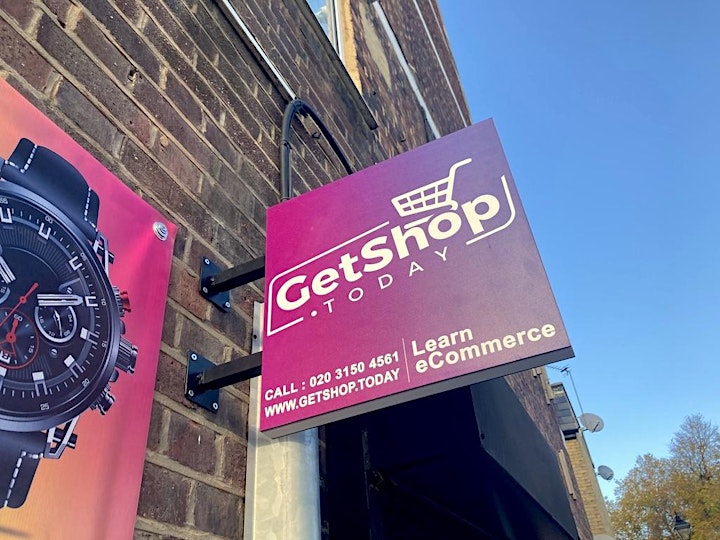 NEWNINE: www.newnine.co.uk
NewNine is an add-on to Getshop Today and enables our subscribers to use advanced AI-enabled dropshipping systems.
POST MAGIC: www.postmagic.co.uk
Post Magic will help you save time and optimize the way you manage profiles on your social media networks.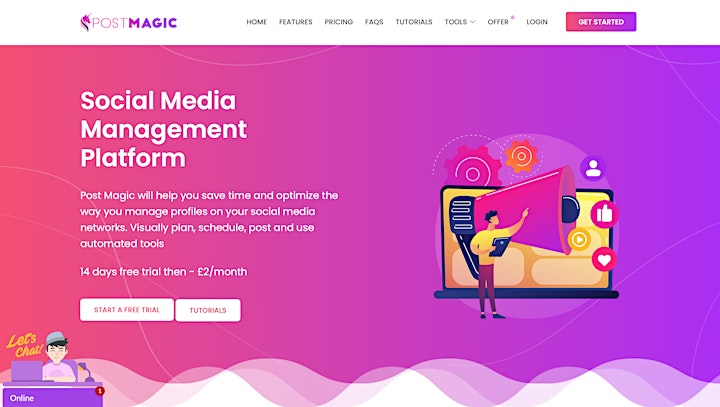 COVID-19 safety measures
Event will be indoors.
Mask wearing is compulsary according to latest government guidance.
Well ventilated space.
Plenty of antibacterial liquid will be available.
If you have any cold symptoms at all, please do not attend this event.