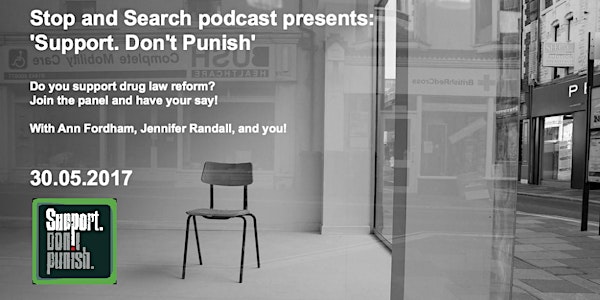 Drug Policy: Time to 'Support. Don't Punish'?
Location
Waterstones
19-20 Tottenham Court Road
London
W1T 1BJ
United Kingdom
Description
Come along and join the discussion as we celebrate the global day of action 'Support. Don't Punish'. Do our drug laws do more harm than good? Is it time that we looked to support over punishment?
You can be the third panel member! We want your voices and to have rolling audience participation. Why do you support drug law reform? Do you have an opinion or story? Take part!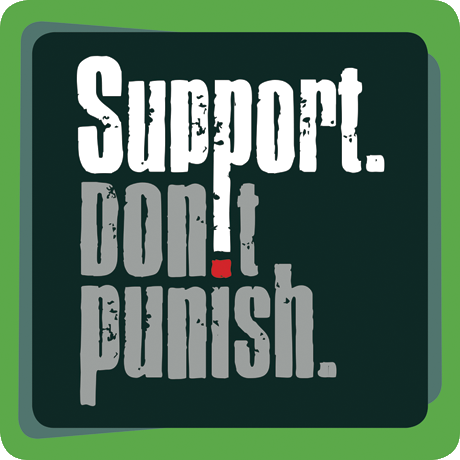 This is your chance to come along and have your say. Join the Distraction Pieces Network's Stop and Search podcast, in association with LEAP UK, as we collaborate with IDPC's Ann Fordham and senior UEL lecturer Jennifer Randall in the lead up to 'Support. Don't Punish'.
As the United Nations gets set for June 26th for its 'International Day against Drug Abuse and Illicit Trafficking', a day that has been marked with some major human rights violations, the campaign 'Support. Don't Punish' looks to reclaim this day in efforts to raise awareness to the positive actions of communities joining together to help those who may have suffered due to current international drug treaties.
We also shall be hosting a book launch, reception, and panel discussion for Transform Drug Policy Foundation's Steve Rolles and his new book Legalizing Drugs: The Key to Ending the War. Tickets will be valid for both events. For more detials see here.