Sales Have Ended
Registrations are closed
Registration for this event has now ended. If you have registered and are no longer able to attend, please contact maryrose@findacure.org.uk.
Sales Have Ended
Registrations are closed
Registration for this event has now ended. If you have registered and are no longer able to attend, please contact maryrose@findacure.org.uk.
Description
Findacure's Drug Repurposing for Rare Diseases Conference is returning for its seventh consecutive year!
Our 7th annual conference will showcase excellence in the development of repurposed drugs for rare disease patients, highlight the potential for patient group-led innovation, and emphasize repurposing as a valid business model for orphan drug development in industry. Held in celebration of Rare Disease Day, our event will unite the rare disease community to share in groundbreaking drug repurposing projects that can bring real change to those living with rare diseases.
The conference, taking place on 24th February at the America Square Conference Centre, is open to anyone with an interest in rare diseases. The event will include ample opportunities to network, a quick-fire lightning talk session for delegates to share their own rare stories, and awards for the winners of our 2019 'Student Voice' essay competition.
In recognition of Rare Disease Day 2020, our conference will close with a celebratory drinks reception to which all conference delegates are invited.
Early bird tickets are available until Sunday 15th December. Free tickets are available for carers of paid and registered delegates.
For any questions, please contact maryrose@findacure.org.uk.
---
Programme
09:30 Registration
10:00 Welcome
10:10 Drug repurposing; driving research for rare diseases
– Dr Rick Thompson, CEO, Findacure
10:30 Working together to rapidly advance a clinical trial; a collaboration between two rare disease charities and a biopharma company
– Dr William Evans, Chair, Niemann Pick UK
– Daniel Lewi, Co-founder, CATS Foundation
– Taylor Fields, Senior Vice-President, Intrabio
11:15 Tea break
11:45 Repurposing saracatinib as ALK2 inhibitor to treat Fibrodysplasia Ossificans Progressiva (FOP)
– Dr Alex Bullock, Principal Investigator, Structural Genomics Consortium, Nuffield Department of Clinical Medicine, Oxford University
12:15 Reimbursement in repurposing; a NICE perspective
– Sheela Upadhyaya, Associate Director Highly Specialised Technologies, NICE
12:45 Prizes for 'The Student Voice Prize' 2019
12:50 Lunch
14:00 Dual Deprivation: understanding the psychological burden that coexists with the physical struggles in individuals with rare diseases
– Sandy Ayoub, Student Voice 2019 runner up, St George's University London
14:20 Accelerating treatments through repurposing technology
– Dr Anthony Hall, Chief Medical Officer, Healx
14:40 Building value in clinical repurposing
– Barbara Goodman, President & COO, Cures Within Reach
15:00 Tea break
15:30 Lightning talk session
A patient-centric approach to precision medicine
Fatima Sulaiman, Head of Research & Services, SRUK

How CROs can add value to the development of drugs in rare diseases
Lisa Dilworth, Vice President Rare, Orphan & Pediatrics, Synteract
The challenge of Behcet's
Tony Thornburn, Chair, Behcet's UK
How digital health will accelerate drug discovery
Paul Wicks, Independent Consultant, Wicks Digital Health
The real cost of trimethylaminuria
Karen James, Public Relations Director, MEBO Research
15:50 From despair to hope: a repurposed drug transforms the outlook of women with LAM
– Kelly Vance, Secretary & Patient Representative, LAM Action
16:20 Panel Session
17:00 Drinks reception in celebration of Rare Disease Day 2020
18:00 End of conference
---
With thanks to our sponsors
Gold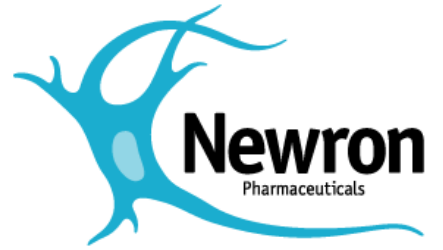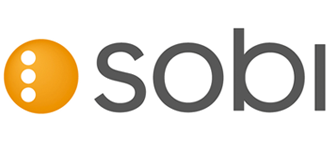 Bronze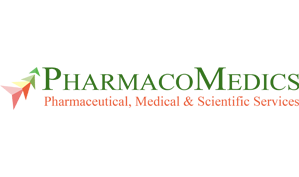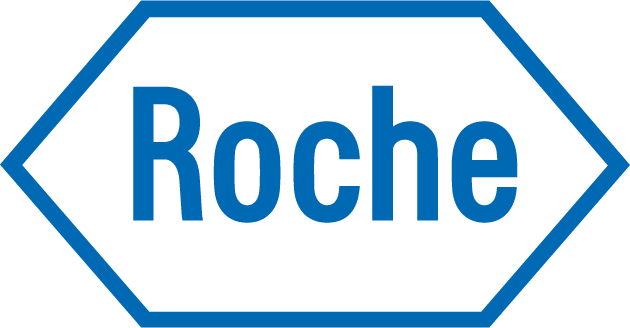 Our sponsors have provided financial support for this event. This event has been organised by Findacure and our sponsors have not determined the content or organisation. All funds received by pharmaceutical companies have been used in accordance with the ABPI code.
We offer a variety of sponsorship and exhibition opportunities at our conference. If you would like to find out more, please contact maryrose@findacure.org.uk.
Organiser of Drug Repurposing for Rare Diseases 2020 Conference