Sales Have Ended
Ticket sales have ended
Registration for this event has now ended. If you have registered and are no longer able to attend, please contact maryrose@findacure.org.uk.
Sales Have Ended
Ticket sales have ended
Registration for this event has now ended. If you have registered and are no longer able to attend, please contact maryrose@findacure.org.uk.
Description
Findacure's Drug Repurposing for Rare Diseases Conference is returning for its sixth consecutive year!
Developing drugs for rare diseases is challenging, both due to limited knowledge and small patient populations. Where treatments do exist, they often come with high price tags which healthcare providers struggle to pay for.

Our annual conference discusses the role that drug repurposing can play in lowering the cost and accelerating the development of rare disease treatments. Held in celebration of Rare Disease Day, our event will unite the rare disease community to showcase innovative and groundbreaking drug repurposing projects that can bring real change to those living with rare diseases.
The conference, taking place on 27th February at the Royal College of Nursing, is open to anyone with an interest in rare diseases and lunch and refreshments will be provided. The day will include a diverse selection of invited speakers, a panel discussion, awards for the winners of our 2018 'Student Voice' essay competition, and a lightning talk session where delegates can propose their own five-minute talks.
Free tickets are available for carers of paid and registered delegates.
For any questions, please contact maryrose@findacure.org.uk.
---
Programme

09:30 Registration
10:00 Welcome
10:05 The future of drug repurposing
– Dr Rick Thompson, CEO, Findacure
10:20 The UK's first drug trial for Rett syndrome / Hopes, fears and a few tears! One family's experience
– Rachael Bloom Stevenson, Executive Director, Reverse Rett & Becky Jenner, CEO, Rett UK
11:00 Tea break
11:30 Repurposing nitisinone in Alkaptonuria: a collaborative effort
– Prof. Lakshminarayan Ranganath, Medical Director & Co-founder, AKU Society
12:00 Pleotherapy: a new approach to drug discovery
– Xavier Paoli, VP, Chief Commerical Officer & Rodolphe Hajj, Chief Pharmacology Officer, Pharnext
12:30 Prizes for 'The Student Voice' essay competition
12:40 Lunch
13:40 Repurposing to improve surgical outcomes in craniosynostosis
– Dr Dagan Jenkins, Lecturer, UCL Great Ormond Street Institute of Child Health
14:10 Incentivising generics manufacturers to repurpose off-patent medicines
– Paul Fleming, Technical Director, BGMA
14:40 Tea break
15:10 Lightning talk session

Increasing the efficiency and success of drug repurposing: utilisation of multiple compound studies in rare diseases
Joanna Segieth, Director, Biosynetix
Patient centricity in action – the use of mobile research nurses in DMD trials
Helen Springford, Vice President of Strategic Development, Illingworth Research
The BATCure family survey
Heather Band, Scientific Officer, BDFA
Drug repurposing: taking practical steps beyond a clinical programme
Gavin Jones, Director of Rare Disease, Open Health
Elsevier data science platform for drug repurposing
Finlay MacLean, Data Scientist, Entellect Elsevier
Idebenone: how repurposing this drug is helping Duchenne muscular dystrophy
Janet Bloor, Duchenne Parent & Catherine Lawrence, Senior Medical Advisor UK, Santhera
15:50 A life with PNH; from isolation to treatment
– Suzanne Morris, Patient Representative
16:20 Panel Session
17:00 Drinks reception and networking until 18:00
Download the full programme here
---
With thanks to our sponsors
Platinum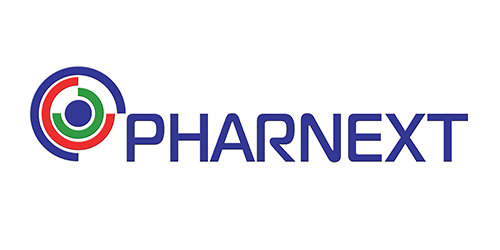 Silver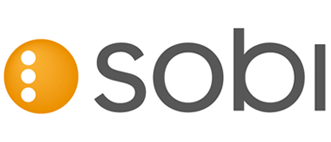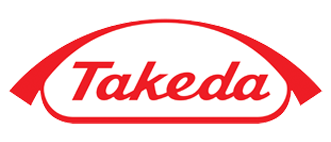 Bronze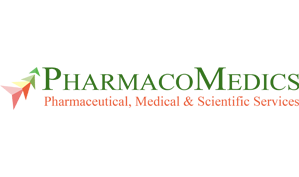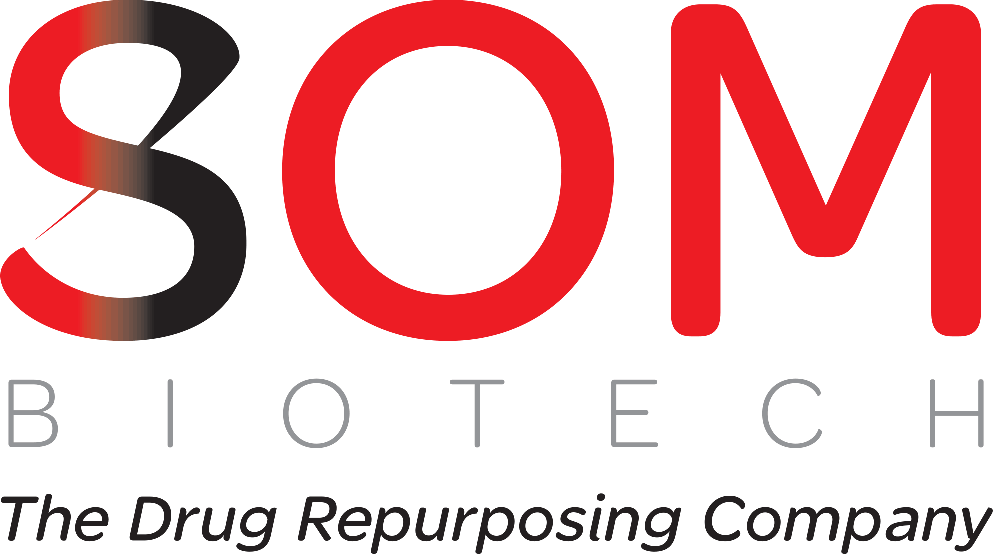 We would like to thank our sponsors for providing financial support for this event. This event has been solely organised by Findacure and our sponsors have not determined the content or organisation. All funds received by pharmaceutical companies have been used in accordance with the ABPI code. Please note, sponsorship does not equate to endorsement of any products or services.
Sponsorship opportunities are available, please contact Mary Rose Roberts for details.