Drugs Education in schools: The Daniel Spargo-Mabbs Foundation programme
About this Event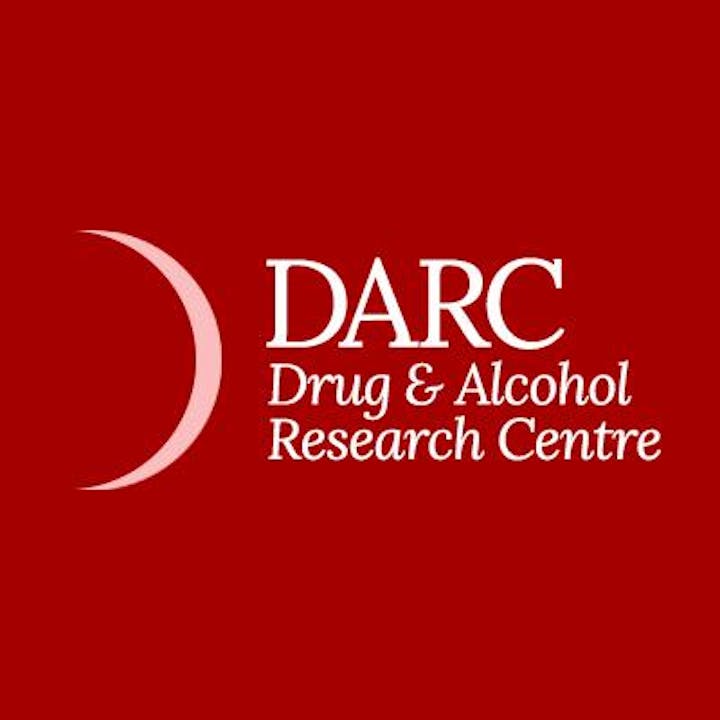 The Daniel Spargo Mabbs (DSM) Foundation is a charity which provides evidence-based and innovative drug and alcohol educational resources and programmes in schools, colleges and other community settings.
In collaboration with the DSM Foundation, researchers and post-graduate students from the Drug and Alcohol Research Centre, Middlesex University have conducted studies on three aspects of the programme: teachers' experiences and perceptions of delivering the programme, the workshops for parents and carers and the Theatre In Education performances of their commissioned play, 'I Love You, Mum - I Promise I Won't Die', written by Mark Wheeller.
The findings will be presented followed by a discussion.
The evening will commence with refreshments at 6.00pm and the seminar will start at 6.30pm.