Event Information
Location
154 Shaftesbury Ave
154 Shaftesbury Avenue
London
WC2H 8HL
United Kingdom
After a successful Kickstarter, Georgina Cook joins the Museum of Youth Culture for the launch of Drumz Of The South: The Dubstep Years.
About this event
The first time I heard dubstep, was in 2004, in my friend Mala's car outside my favourite local bar, The Black Sheep, in Croydon. He played me his track B, and it sounded like nothing else I'd heard before. As a photographer of underground music, I knew I had to get involved.
Photographer Georgina Cook started documenting the dubstep scene in the mid-00s, morphing into her blog Drumz Of The South. Nearly two decades later, Drumz Of The South: The Dubstep Years (2004 - 2007) is coming to print after over 500 people backed the Kickstarter campaign.
Georgina Cook and the Museum of Youth Culture invite you to the launch of the book and to celebrate this seminal South London scene.
Georgina will also be taking over the basement gallery with an exhibition of photography from the book and ephemera from the scene that will be on show for the duration of the week.
Launch: Thursday February 10th, 6-10pm
Exhibition: Friday 11th - Monday 14th
Address: 154-156 Shaftesbury Avenue, London, WC2H 8HL
This event will be taking place in our basement gallery, which isn't accessible.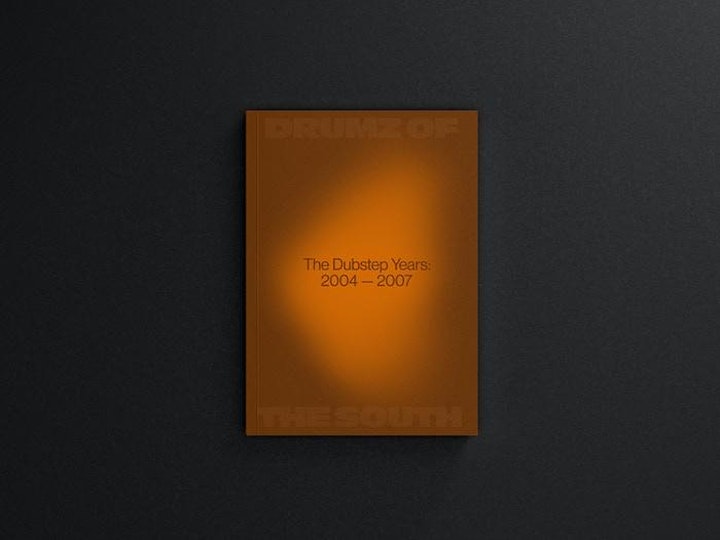 Date and time
Location
154 Shaftesbury Ave
154 Shaftesbury Avenue
London
WC2H 8HL
United Kingdom